The Australian Reproductive Genetic Carrier Screening study Mackenzie's Mission is a research project offering reproductive genetic carrier screening to thousands of Australian couples who are either planning to have children or are in early pregnancy. It gives couples information about their likelihood of having a child with a severe genetic condition.
The couples, who are referred to the study by a health practitioner, are tested for about 750 severe autosomal and X-linked recessive genetic conditions to see if they are carriers of one or more of those conditions. If both parents are carriers, they have a one-in-four chance of having a child with that condition with each pregnancy.
The purpose of Mackenzie's Mission is to determine how best to deliver reproductive genetic carrier screening at scale in Australia so that it is available for free to every couple who chooses to have it.
The $20 million project is funded by the Australian Government's Medical Research Future Fund as part of the Genomics Health Futures Mission.
It was named after Rachael and Jonathan Casella's baby, Mackenzie, who died at seven months from the severe neuromuscular condition, spinal muscular atrophy.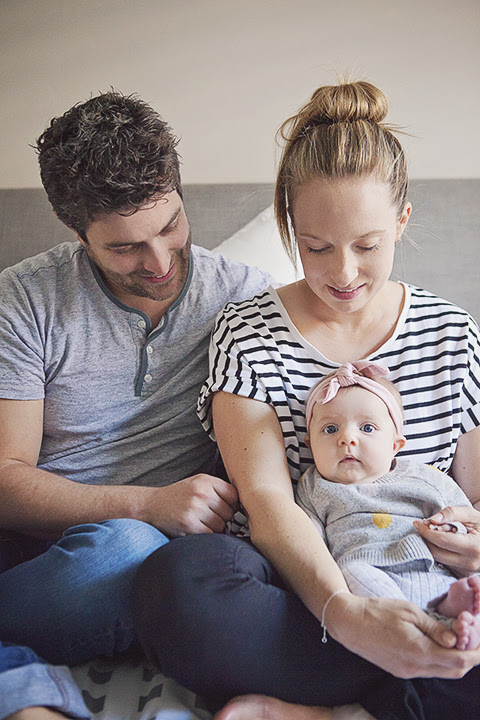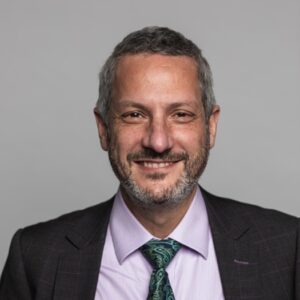 Professor Martin Delatycki
Victorian Clinical Genetics Services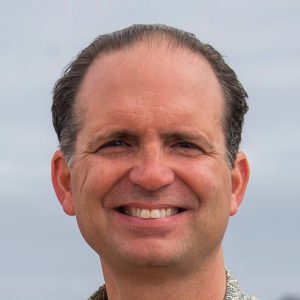 Professor Edwin Kirk
Sydney Children's Hospital Network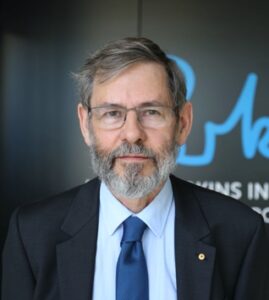 Professor Nigel Laing
Harry Perkins Institute of Medical Research