Leukodystrophies are a group of life-threatening conditions affecting the formation of myelin— the insulator around nerve fibres in the brain's white matter— much like electrical wiring.
There are currently no cures for most leukodystrophies, but genomic technology offers new hope of better outcomes for people with the condition and their families.
Massimo's Mission is a comprehensive, multi-disciplinary research study working to 'close the loop' from genetic diagnoses through to clinical treatment of leukodystrophies. The study has been enabled by a $3 million grant from the Australian Government's Medical Research Future Fund and builds on Australian Genomics' previous Leukodystrophy research.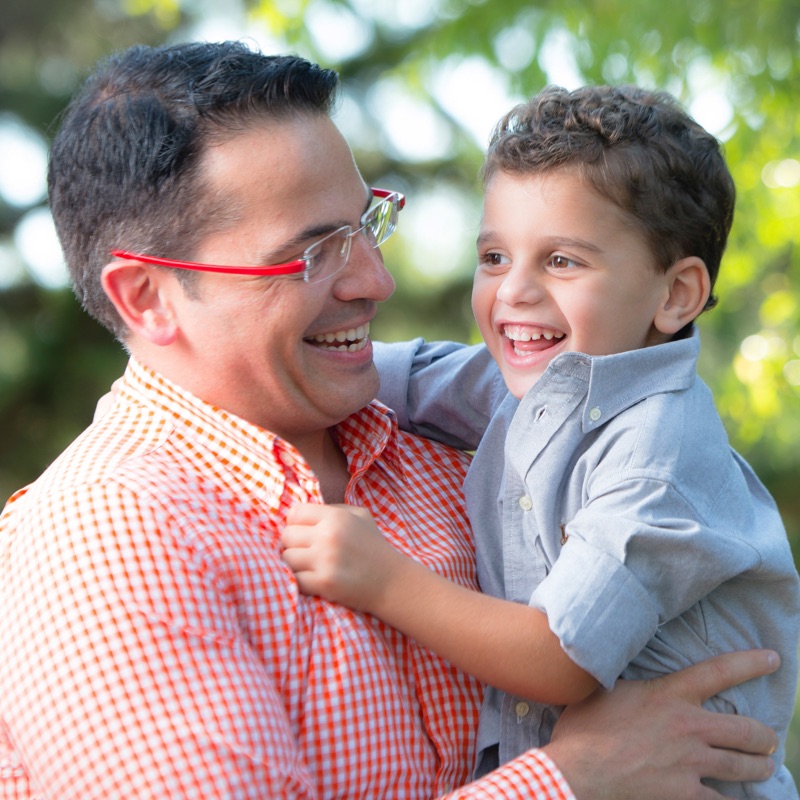 The project has been named in honour of Stephen and Sally Damiani's son, Massimo Damiani, who had an extremely rare form of leukodystrophy.
To solve more leukodystrophies, the study team is:
Using genomics to provide more definitive diagnoses for children and adults with leukodystrophies
Establishing a national registry to help researchers better understand the natural history of leukodystrophies and collaborate in gene discovery and development of treatments
Piloting the development of cell and animal models of leukodystrophy and using these models to perform pre-clinical testing of candidate targeted therapies.
Massimo's Mission has emerged from strong national and international collaboration between clinicians, researchers, industry and patient advocates including the Mission Massimo Foundation and Leukodystrophy Australia.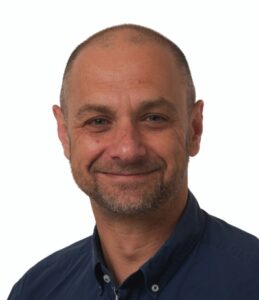 Professor Rick Leventer
Murdoch Children's Research Institute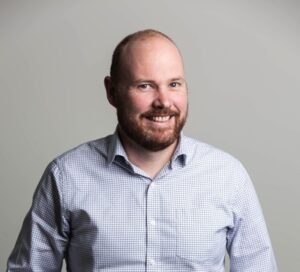 Dr Cas Simons
Murdoch Children's Research Institute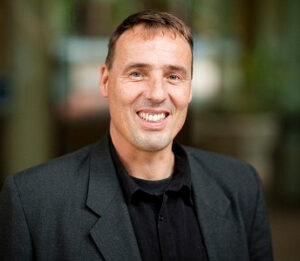 Professor Ernst Wolvetang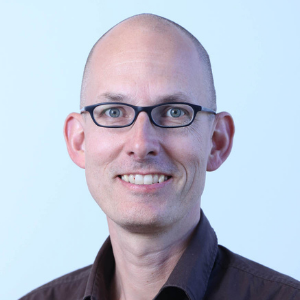 Professor Matthias Klugmann