Australian Genomics has established national and international networks, infrastructure and collaborations. We share our expertise and research tools to support government-funded genomic research.
Further information on any of these capabilities can be provided by contacting the coordinators below.
National Coordination Manager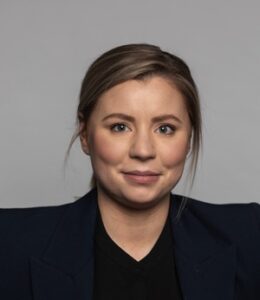 Tessa Mattiske BMedSci (Hons), PhD
*Matilda Jackson BMedSci (Hons), PhD
*Currently on maternity leave (June 2021 – Jan 2022). During this period please contact Julia Dobbins.
Julia Dobbins BSc (Hons), M.Diag Gen