The Cardiovascular Disorders project is investigating genetic links to three types of heart conditions: congenital heart disease, arrhythmia disorders and cardiomyopathies. With the support of the Australian Government's Medical Research Future Fund, it is enrolling up to 600 participants from across the country to undergo testing using whole genome sequencing techniques.
The project brings together cardiologists, surgeons, clinical geneticists, genetic counsellors and other allied health professionals, patient advocacy groups, bioinformaticians, health economists, and research scientists with expertise in the genetics of human disease and in functional genomics. Together they aim to demonstrate the clinical utility and cost effectiveness of genomic testing approaches for genetic heart disease to make the case for standardised and subsidised cardiac genomic testing in Australia.
The project is also evaluating the impact of a genetic diagnosis on families, to inform screening and additional testing for family members (called 'cascade testing'). It combines patient care with fundamental research: families and their clinicians will benefit from knowing the genetic cause of their heart disease, and the research will reveal how heart disease initiates and progresses. Ultimately, it will lead to a better understanding of genetic information, faster diagnosis, early intervention, and targeted health management of heart disease.
Other key projects within the study include:
A national audit of current models of care for genetic heart disease families
An evaluation of genetic testing and counselling for congenital heart disease patients
An evaluation of the effects of genetic testing on the clinical management of patients with genetic heart diseases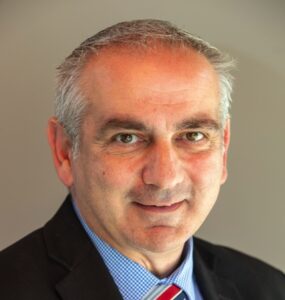 Professor Chris Semsarian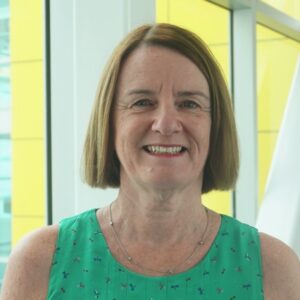 Professor Julie McGaughran
Genetic Health Queensland