The Acute Care Genomics study has pioneered a national approach to delivering ultra-rapid genomic testing for babies and children admitted to intensive care with suspected genetic conditions, coupled with a comprehensive economic, implementation and psychosocial evaluation.
Established in 2018, the study set out to build a network of hospitals, diagnostic laboratories, and multi-disciplinary teams of medical and genomic specialists to deliver timely and accurate answers for families with babies and children in intensive care.
Ultra-rapid genomic testing (with less than a five-day turnaround) is only available at a handful of centres worldwide, and the Acute Care Genomics study is the first to provide rapid testing for rare disease diagnosis at a national level.
In its first phase, the study provided ultra-rapid genomic testing to more than 200 critically ill babies and children from across 12 Australian hospitals, with results available to most families in just three days. The study delivered a relatively high diagnostic rate of 53 per cent. Changes in clinical care occurred in 75 per cent of those children diagnosed, meaning fewer hospital days, fewer invasive procedures, and in some cases, access to life-saving treatments.
In July 2020, the Acute Care Genomics study team was granted $5 million in funding from the Australian Government's Medical Research Future Fund (Genomics Health Futures Mission) to drive national expansion and transition to whole genome sequencing. Seventeen hospitals across Australia now participate in the program, including all children's hospitals.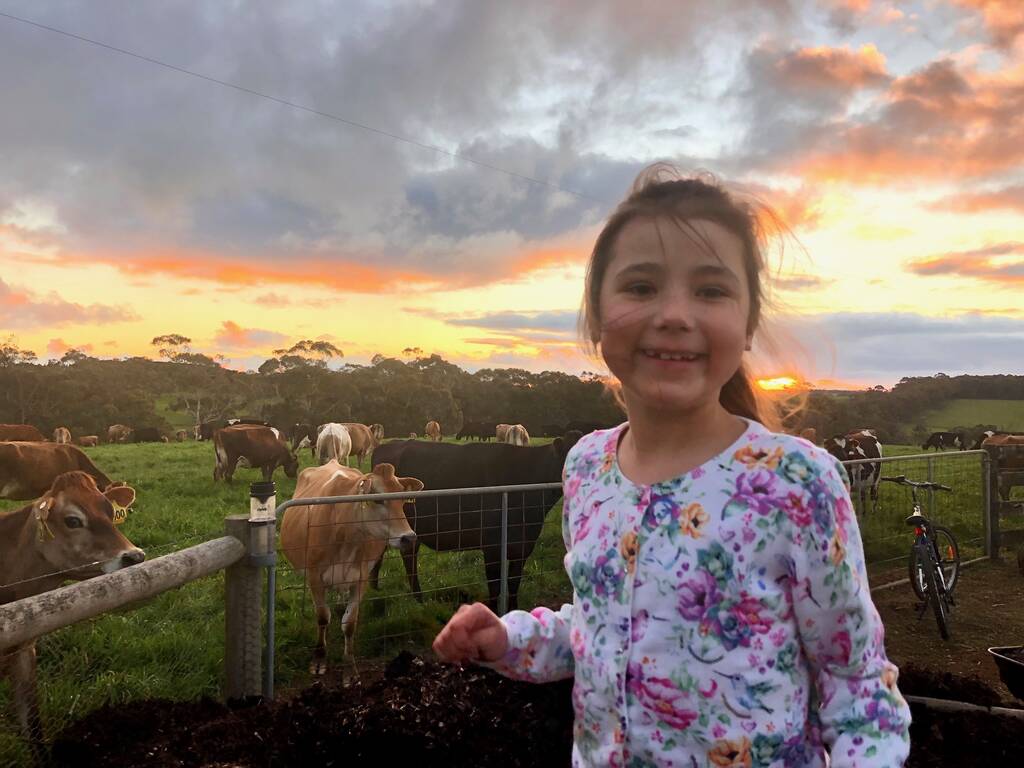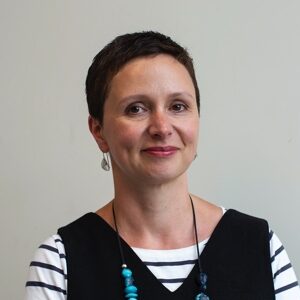 Professor Zornitza Stark
Victorian Clinical Genetic Services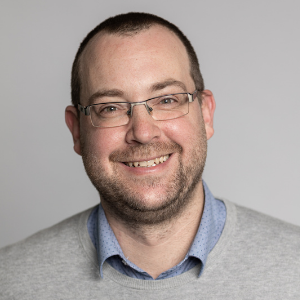 A/Professor Sebastian Lunke
Victorian Clinical Genetic Services