More than half of those undergoing genomic testing remain without a diagnosis. Reanalysis of existing data has repeatedly been shown to deliver additional yields in the range of 10-15 per cent. Despite strong support at professional and health policy level, translation into practice is currently limited by reliance on a heavily manual process.  
This program will develop and evaluate a national program for automated, systematic reanalysis of genomic data to deliver improved diagnostic outcomes in large cohorts of rare disease patients. The team combines expertise in clinical and laboratory genomics, population genomics, health economics, bioethics, software design and bioinformatics.  
The project will harness continuously updated knowledge bases of disease-associated variants and genes, improvements in genomic data analysis and interpretation, and the use of cloud-based distributed systems supplemented with machine learning approaches to scale up reanalysis nationally. It will apply multiple cycles of automated reanalysis to genomic data from over 10,000 rare disease patients and their relatives with the aim of providing answers to hundreds of Australian families.  
It will accelerate rare disease gene discovery by identifying additional cases within large, rare disease datasets to support emerging gene-disease associations. And it will evaluate the impact of multiple approaches and tools on diagnostic yield, conduct a health economic analysis, and explore the ethical issues associated with automated reanalysis to inform future policy and practice.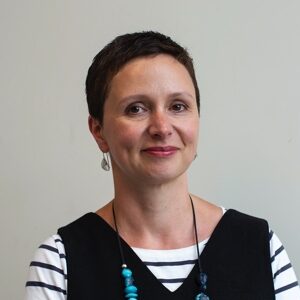 Professor Zornitza Stark
Victorian Clinical Genetics Services