Over 1400 rare disease genes are not expressed in clinically accessible tissue (skin or blood), making them recalcitrant to functional interpretation in diagnostic practice. Individuals living with a medical condition caused by variants within these genes are often prevented a genetic diagnosis and personalised healthcare, continuing their diagnostic odyssey.
PERSYST aims to provide RNA-based functional evidence for Variants of Uncertain Significance (VUS) predicted to alter splicing in genes not expressed in clinically accessible tissues. The study will provide functional evidence of the pathogenicity of up to 500 such variants and involves using CRISPR-based transactivation on patient skin cell lines.
Recruitment information, including inclusion and exclusion criteria, sample requirements and recruitment sites, is available here.
October 2023 – October 2027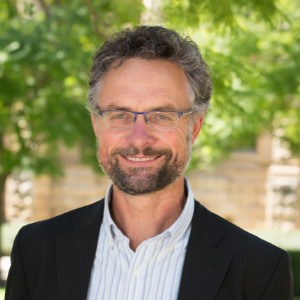 Prof Josef Gecz
The University of Adelaide