Involve Australia will engage with the public to develop consumer involvement guidelines for genomic researchers. The project will partner with patient support and advocacy groups, Indigenous community members, patients and carers, interested members of the public, genomic researchers and clinicians.
The project will investigate the public and health consumer involvement landscape in Australian healthcare research and use existing resources to develop guidelines specifically for genomic research.
Unlike current guidelines, Involve Australia will build its guidelines from the health consumer perspective. This will allow patients and carers to highlight what they need if they are to continue to be involved in research. Ensuring patient and carer needs are built into genomic researchers' consumer involvement strategies before projects begin provides a standard other fields of healthcare research should also meet. Ultimately, this will improve patients' journeys towards better health.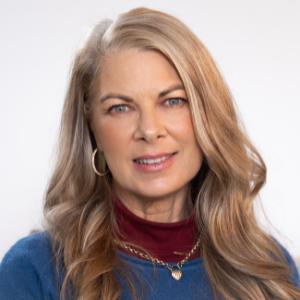 Monica Ferrie
Genetic Support Network Victoria