Genomic sequencing is rapidly transitioning into clinical practice. Implementing genomic medicine into healthcare has been supported by substantial government investment in at least 14 countries, totalling more than US$4 billion.
These large-scale precision health initiatives are driving transformative change in real-life scenarios, while simultaneously addressing barriers to implementation and gathering evidence for wider adoption.
All these large-scale initiatives provide the opportunity to transform healthcare systems by integrating genomic technologies into clinical care. With this comes the responsibility to do so efficiently and effectively.
Sharing data, tools, experience and knowledge to create a global 'learning health system' is essential if we are to effectively accelerate and sustain the integration of genomics into healthcare.
Through leadership roles in the Global Alliance for Genomics and Health (GA4GH), the Genomics in Health Implementation Forum (GHIF) and other international forums, Australian Genomics will continue to foster sharing of best practice and collaboration with other major international genomics initiatives. We will continue to iteratively develop tools and policies for data sharing, test these under real conditions and support the dissemination of best practice locally.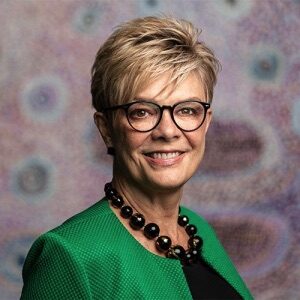 Professor Kathryn North
Murdoch Children's Research Institute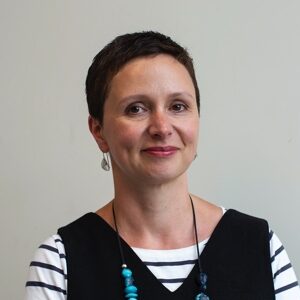 Professor Zornitza Stark
Victorian Clinical Genetic Services