Newborn screening (NBS) is one of the most successful population health programs, providing benefits to a target population through the early diagnosis of a serious health condition, enabling early management and better health outcomes.
In 2022 the Australian Government committed to increase equity of access and expand the number of conditions screened through the five newborn bloodspot screening (NBS) programs in Australia. These programs are managed and delivered along jurisdictional lines by State Health Departments under a federated health model.
In 2022, the Australian Genomics Health Futures Mission (GHFM) and National Health and Medical Research Council (NHMRC) awarded more than AUD$15 million across five research projects to explore how genomics might be incorporated within newborn screening programs. The projects are exploring the feasibility, effectiveness, and health economic, ethical and equity aspects of applying first- or second-tier genomics in local newborn screening programs.
The Genomic Screening Consortium for Australian Newborns (GenSCAN) was established as a collaborative forum with the twin aims of sharing and pooling findings from these projects to maximise the national policy impact of the publicly funded research and minimising the collective consultation burden on consumers and patient advocacy groups. GenSCAN is organised into six working groups, focusing on: clinical oversight and gene selection; technical platforms; bioinformatics and data analysis; ethical, legal and social issues; health policy and economics; and stakeholder engagement.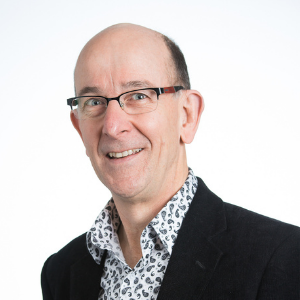 Professor Bruce Bennetts
Principal Scientist/Head of Department, Molecular Genetics, The Children's Hospital at Westmead, CIA NEWBORN GEN SEQ TRAIL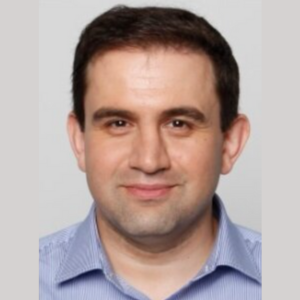 A/Professor David Godler
Group Lead, Diagnosis and Development, Murdoch Children's Research Institute, CIA EpiGNs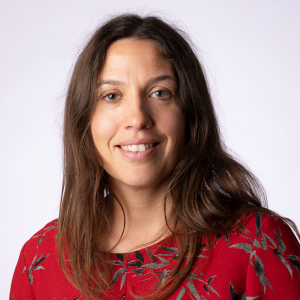 A/Professor Karin Kassahn
Head of Technology Advancement Unit, SA Pathology, CIA NewbornsinSA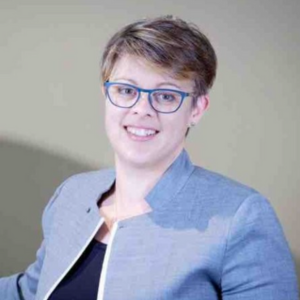 A/Professor Sarah Norris
Practice and Health Technology Assessment, University of Sydney, CIA gEnomics4newborns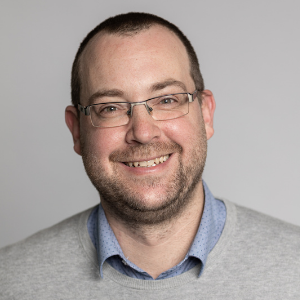 A/Professor Sebastian Lunke
Head of the Division of Genetics and Genomics, Victorian Clinical Genetics Service, CIA BabyScreen+
GenSCAN Steering Committee Members
Belinda Burns, GenSCAN Chair, Manager, Office of Population Health Genomics, Western Australian Department of Health
Bruce Bennetts, Principal Scientist/Head of Department, Molecular Genetics, The Children's Hospital at Westmead
David Godler, Group Lead, Diagnosis and Development, Murdoch Children's Research Institute
Enzo Ranieri, GenSCAN Deputy Chair, Principal Scientist, Head of NSW Newborn Bloodspot Screening Program
Gareth Baynam, Clinical Geneticist and Clinical Genomics Policy Advisor WA Health
Gladys Ho, Chair of the GenSCAN Technical Working Group, Senior Hospital Scientist, Molecular Genetics, The Children's Hospital at Westmead
Jade Caruana, Senior Project Coordinator BabyScreen+
Joanne Scarfe, Research Manager, gEnomics4newborns
Jozef Gecz, Head of Neurogenetics, University of Adelaide
Karin Kassahn, Chair of the GenSCAN Bioinformatics and Data Analysis Working Group, Head of Technology Advancement Unit, SA Pathology
Kirsten Boggs, Chair of the GenSCAN Ethical, Legal and Social Implications Working Group, Senior Genetic Counsellor, Sydney Children's Hospitals Network, Australian Genomics
Lucy Anastasi, Project Coordinator for NewbornsinSA
Michael Gabbett, Chair of the GenSCAN Clinical and Disease Curation Working Group, Clinical Geneticist, the Mendel Institute
Mohammed Alshawsh, Project Coordinator, EpiGNs
Sarah Norris, Chair of the GenSCAN Health Policy and Economics Working Group, A/Professor of Practice and Health Technology Assessment, University of Sydney
Sebastian Lunke, Head of the Division of Genetics and Genomics, Victorian Clinical Genetics Service
Tiffany Boughtwood, Managing Director, Australian Genomics