The State Health Systems Consistency project is a national collaborative effort to establish consistent genomic health practices across Australia. It will do this by implementing a standard genomic referral and testing framework.
Clinical and laboratory workflows are currently independently governed by local legislation, frameworks and policies. Prospective policy and framework changes could be streamlined in future by state health services sharing their established practices now.
Mapping and comparing current practices within each jurisdiction, and frequent consultation between genetic service and laboratory leads, will enable standard guidelines to be established and improve consistency.
This project aims to implement and maintain a nationwide minimum set of standards, ensuring all Australians can access quality standard of care genomic testing.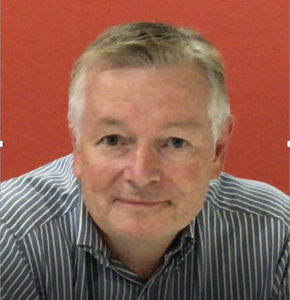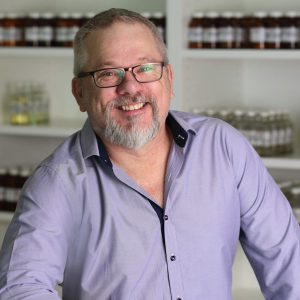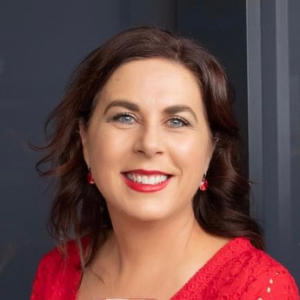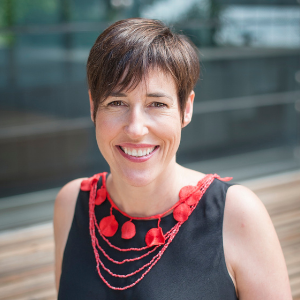 Professor Clara Gaff
Melbourne Genomics Health Alliance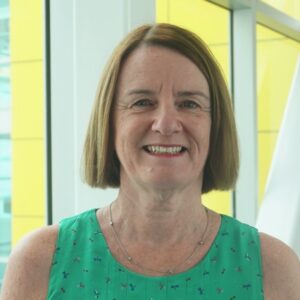 Professor Julie McGaughran
Genetic Health Queensland