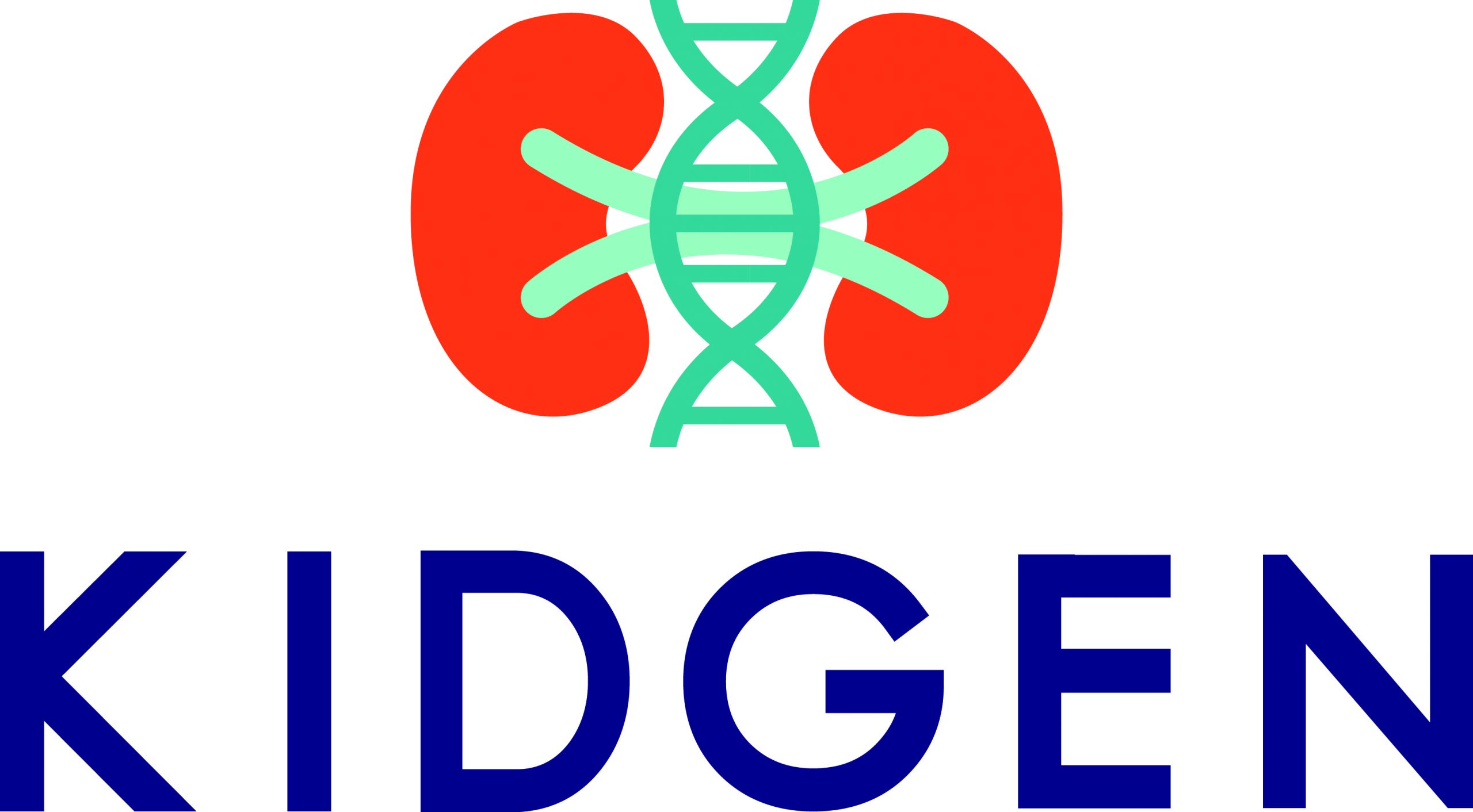 The KidGen National Kidney Genomics Program aims to enhance diagnostic outcomes for patients with Genetic Kidney Disease (GKD) by leveraging advanced genomic sequencing, data analysis, and functional genomic techniques. The project focuses on the following objectives:
Identification: Identify GKD families within the clinical network who remain undiagnosed despite undergoing clinical whole exome and genome sequencing (WES/WGS).
Reanalysis and Advanced Sequencing: Prioritise these families for reanalysis and employ advanced sequencing methods such as short read whole genome sequencing (WGS), transcriptome sequencing, long read Nanopore WGS, or other advanced techniques. This comprehensive approach aims to uncover causative variants that might have been missed by conventional clinical genomic testing.
Functional Genomic Modeling: Utilise the latest functional genomic advancements to replicate these genetic changes in patient-derived pluripotent stem cells or mice. This involves creating models of the human kidney, such as kidney organoids, to study and gain a deeper understanding of the effects caused by these genetic variants.
Audit Databases and Service Evaluation: Establish and maintain audit databases of patients with GKD to evaluate the provision of services. This includes conducting economic modeling and ensuring equitable access to diagnostic and treatment options for individuals affected by GKD.
By pursuing these aims, the project will significantly improve the diagnostic capabilities for GKD, enhance our understanding of the underlying disease mechanisms, and generate valuable insights that can inform personalised treatment strategies for patients with GKD.
Professor Andrew Mallett
Townsville Institute of Health Research and Innovation
Recruitment period: July 2022 – December 2025 (possibly subject to extension – TBA)
Inclusion criteria
Referral by a Nephrologist or Clinical Geneticist
Suspected genetic etiology of their kidney disease
Non-informative results on standard genetic/genomic testing for the perceived kidney phenotype
Willingness to participate in the study
Exclusion criteria
Non-syndromic non-familial Congenital Anomaly of the Kidney of Urinary Tract (CAKUT)
Thrombotic Microangiopathy (TMA) with a non-informative result from sequencing of a panel of genes associated with complement dysregulopathy
Primary auto-immune disease
Sample requirements
This multifaceted project involves various analyses that may require different sample types. Some of the sample types that might be utilised include:
Peripheral blood: Blood samples obtained from patients will be used for genomic sequencing and analysis.
Human urine-derived renal epithelial cells (HURECs): These cells are established from urine samples and can provide valuable insights into the renal function and genetics of the patients.
Lymphoblastoid cell lines (LCLs): LCLs can be derived from blood samples and serve as a renewable source of cells for studying genetic variations and functional genomics.
Other existing tissue samples collected for clinical purposes: In some cases, unutilised kidney biopsy samples or other relevant tissue samples collected for clinical purposes may be employed for further analysis.
By utilising these different sample types, the project will maximise the availability of genetic material and enable comprehensive analyses that contribute to a better understanding of Genetic Kidney Disease (GKD) and its underlying mechanisms.
Recruitment sites
The KidGen project encompasses a national network of 20 Renal Genetic Clinics (RGCs). These clinics, which contribute to the project, include:
Royal Prince Alfred Hospital
Sydney Children's Hospitals Network (Randwick)
Sydney Children's Hospitals Network (Westmead)
Westmead Hospital
Royal Darwin Hospital
Queensland Children's Hospital
Royal Brisbane and Women's Hospital
Townsville University Hospital
Royal Adelaide Hospital
Women's and Children's Hospital
Royal Hobart Hospital
Austin Hospital
Monash Medical Centre
Monash Children's Hospital
Royal Children's Hospital
Royal Melbourne Hospital
Perth Children's Hospital
Sir Charles Gairdner Hospital
Fiona Stanley Hospital
King Edward Memorial Hospital
These clinics collectively form the network with broad geographic coverage and expertise in Renal Genetic Clinics across Australia.