The Australian Functional Genomics Network (AFGN) is a national collaboration between clinical geneticists, pathology experts, and research scientists. Backed by $5M in funding from the Medical Research Future Fund (MRFF), we aim to connect clinical teams to functional genomics researchers and fund patient-driven research projects. To achieve this, we maintain a researcher registry database and clinical submission portal. As cases are reviewed by our panel each month, we use our registry to match them to suitable researchers based on their catalogued genes of interest and modelling expertise. Our registry is connected to partner projects in Canada, Europe, and Japan, allowing us to foster international connections and further expand the potential of clinical gene discoveries. At every step of the pipeline, our expert panels work closely with applicants to translate research into clinical practice and enhance understanding of the genetic basis of rare disease.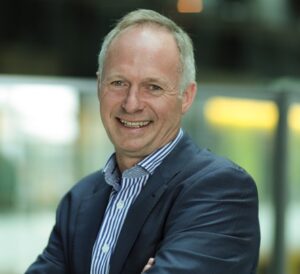 Professor Andrew Sinclair
Murdoch Children's Research Institute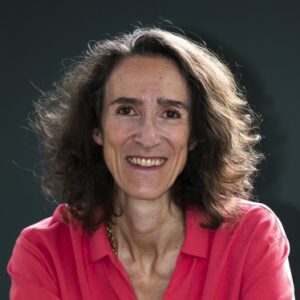 Professor Sally Dunwoodie
Victor Chang Cardiac Research Institute
Recruitment period: March 2022 – March 2025
Inclusion criteria
Patients must live in Australia.

Patient has had genomic testing that has resulted in an unresolved genetic diagnosis and

a high likelihood of a

monogenic

cause for their condition.

Genomic testing has identified novel variant/s or variant/s of uncertain significance with a high suspicion of causality in one of the following categories:

 

Novel disease gene

VUS/novel variants in a known disease gene

Phenotypic expansion of a known disease gene

Patient cohorts with overlapping disease phenotypes and VUSs in the same gene.

Functional data is necessary to support disease-causation, genotype-phenotype relationship and/or variant pathogenicity.
Exclusion criteria
The AFGN may not accept submissions where analysis of genetic data was performed more than two years ago without reanalysis against the latest gene-lists in PanelApp Australia. Re-analysis may be sufficient to resolve the diagnosis.

Single heterozygous variants associated with autosomal recessive disorders where extensive genomic analysis has not been done to exclude the possibility of a second hit.
Sample requirements
Sample requirements are case-dependent. In our submission form we ask if/what samples may be available on request.