More genomic tests are expected to be added to Medicare – meaning Medicare will cover all or some of the cost for a larger number of genomic tests for patients in future.
With multiple private and public laboratories involved in delivering genomic services, it is essential to have quality assurance processes in place.
This project will pilot the delivery of a quality assurance module for reporting results related to the Childhood Syndromes and Intellectual Disability Medicare item number.
The pilot is expected to lead to an assessment method for Australian laboratories' analysis and reporting processes to be benchmarked against standards, in a way that can be used going forward.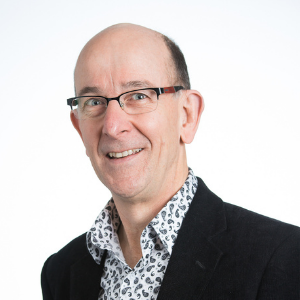 A/Professor Bruce Bennetts
NSW Health Pathology, Westmead