It is essential that genomic sequences and related data are captured, analytical processes are harmonised, and results are compared with international cohorts.
This project will build a new platform to store, analyse and share data from nationally significant genomic projects. The proposed 'Data Commons and Analysis Platform' will pilot cloud-based and hybrid approaches to managing genomic data on a national scale.
It will ensure genomic data generated by projects funded by grants is not lost but stored in a consistent manner for researchers and clinicians to re-use when patient consent allows.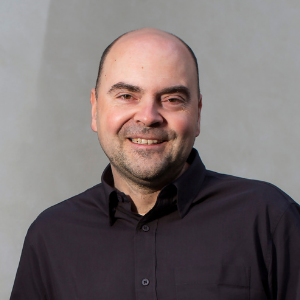 Dr Daniel MacArthur
Garvan Institute / Murdoch Children's Research Institute