The most powerful genomic research and discoveries happen when data can be shared, combined and analysed in the one place.
However, data from genomic research are often stored and managed separately and siloed in different research organisations and projects.
Currently, implementing proper access controls and managing data sharing processes is manual and time-consuming, hindering data sharing.
This project is exploring technical solutions to improve efficiency, automation and digital processes to streamline data sharing and data management processes for genomic researchers and data holders.
Beyond technical data controls, this project is also promoting the adoption of common and consistent approaches to managing and sharing data for research. This will encourage better genomic data sharing practises across organisations and jurisdictions in Australia.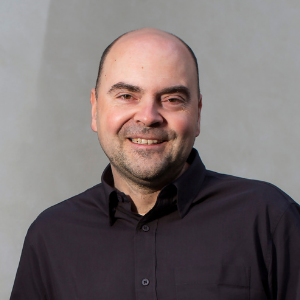 Professor Daniel MacArthur
Garvan Institute / Murdoch Children's Research Institute