Implementation science is the uptake of research findings in real-world healthcare settings to ultimately improve patients' and the wider populations' experience. Shifting evidence from laboratory to bedside does not happen organically and requires committed efforts by multiple stakeholders.
Essentially implementation science seeks to bridge the gap between the research – or evidence and service delivery by identifying barriers to implementation and assessing methods to overcome them.
We are interested in what works, who it works for, when it works in and how to scale up clinically effective research.
Implementation science provides a platform at an individual (consumer, clinicians, community), organisation (hospitals, laboratories), policy maker (jurisdictional and federal) and systems level (i.e. the interrelationships of the wider health and social care system) to:
Structure implementation using a theoretical framework
Support the selection and development of theoretically informed strategies for implementation
Identify why complex interventions work, how and for whom
Support generalisation and scaling up of interventions.
For more information about how implementation science can support your research, visit tools & resources.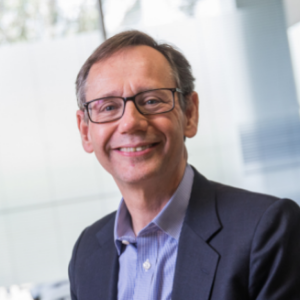 Professor Jeffrey Braithwaite