The Bioethics research arm will work across Australian Genomics' network to consider a range of ethical issues.
The Bioethics team will undertake research relating to established and emerging issues in bioethics and genomics, including whether and how secondary findings should be offered in Australia. Secondary findings are findings unrelated to the initial reason a genomic test was ordered – for example, a different condition was unexpectedly diagnosed.
Other issues to be considered include ethical obligations arising in relation to reinterpreting genomic results, how and when to report research results to patients and whether new genomic applications raise unique ethical challenges.
The Bioethics research team will also advise the Alliance on key ethical considerations – such as consent and genomic data sharing – in clinical and research contexts.
A network will be established for researchers and policy makers to consider the ethical, legal and social aspects of genomics in Australia.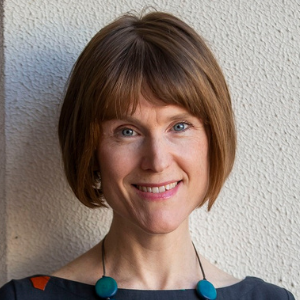 Join the ELSI Genomics Network
The Australian ELSI Genomics Network is a space designed to share expertise, build collaborations and promote discussion surrounding the Ethical, Legal and Social Implications of Genomics in Australian clinical practice and research. Our aim for the network is to run quarterly meetings to promote discussion on important ELSI topics, facilitate new connections and support early career researchers.