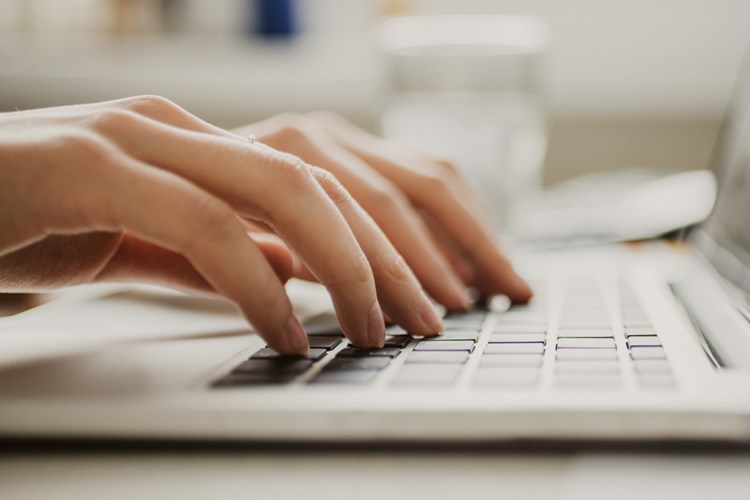 The Australian Genomics team developing a digital platform for consent and engagement with research participants will shortly commence a pilot study of the tool with two Australian Genomics rare disease flagships.
The HIDDEN and chILDRANZ Flagships will take part in the pilot from 2019, registering participants from the Royal Brisbane and Women's Hospital (Queensland), Sydney Children's Hospital Network (NSW), Royal Children's Hospital (Victoria) and the Royal Adelaide Hospital (South Australia).
The platform, called CTRL (control), will enable participants to interact better with health and medical research and have greater control over their consent options when they have genomic testing done.
Dynamic consent, as it is known, transforms the patient's experience from that of a passive participant to an active one. It allows them to give and revoke consent in real time and engage as much or as little as they want to with the research process.
A demo version of the platform is now available to Australian Genomics collaborators and interested parties to view.
Participants will be able to use CTRL to update their personal details, stay in contact with the study, manage their preferences about how results are delivered and shared, receive reminders to complete surveys and be included in mailing lists.
"We place a high value on participants in our studies and we want to make their experience better," said program coordinator Matilda Haas. "That is why Australian Genomics is trialling a digital approach to support participant-led parts of the research on line."
The pilot study will evaluate participant's experience between dynamic consent and the traditional paper based consent, with the view to make the platform more broadly available to other research projects.
Acknowledgements: Matilda Haas, Miranda Vidgen, Adam Walczak, Ainsley Newson, Hardip Patel, Harriet Teare, Jane Kaye, Jessica Bell, Kirsten Boggs, Mary-Anne Young, Nic Waddel, Sean Murray, Simon Easteal, Tiffany Boughtwood, Zornitza Stark and platform developer Curve Tomorrow.