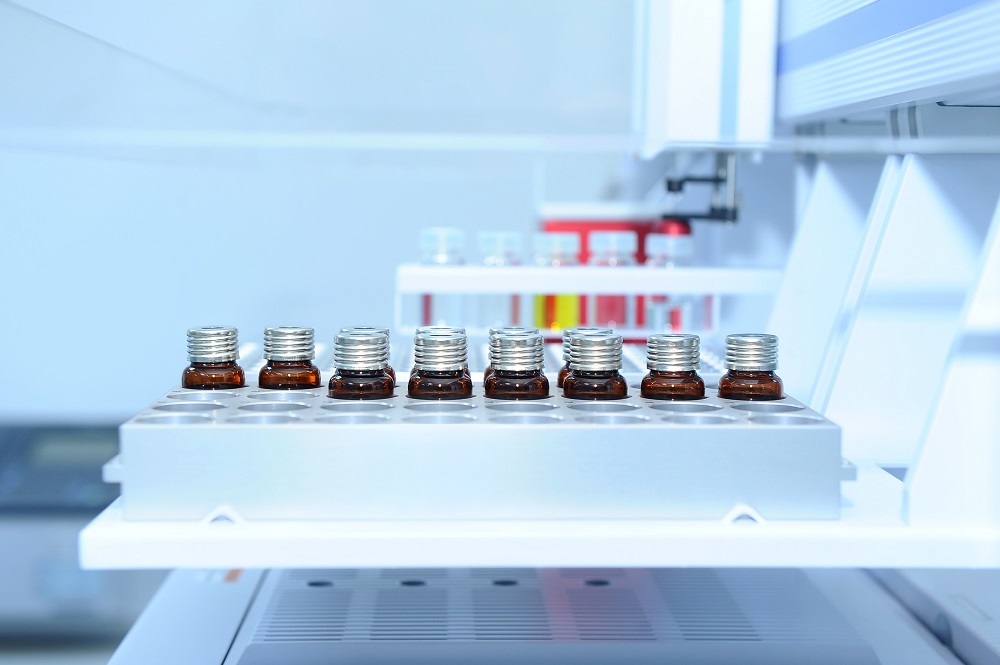 From 1 July 2019, the Financial Services Council (FSC), the leading peak body which sets mandatory standards and develops policy for member companies in Australia's financial services sector, introduced a moratorium to ensure people can access a level of life insurance without being asked about the result of a previously taken genetic test.
The Moratorium has been implemented as an update to the FSC Standard No. 11 – Moratorium on Genetic Tests in Life Insurance. The Standard describes the limits on life insurer's use of genetic test results when assessing applications for life insurance. 
The Moratorium applies to applications that are received on or after the 1 July 2019 and lasts until at least 30 June 2024. It does not apply to existing life insurance policies.
The moratorium operates by setting financial limits for the different types of personal and group life insurance an applicant can have in total with all life insurance companies before the applicant is required to disclose previous genetic test results.
The limits are:
$500,000 of death cover
$500,000 of total permanent disability cover
$200,000 of trauma/critical illness cover
$4,000 a month in total of income protection, salary continuance and/or business expenses cover
 Other key features of the Moratorium:
for applications over the limits, Life Insurance Providers can ask the applicant to disclose the result of any genetic test they have had.
regardless of the financial limits, applicants can disclose a favourable genetic test result if they wish and the Life Insurance Providers will take that into account.
Life Insurance Providers will not ask or otherwise encourage applicants to take a genetic test as part of their application and underwriting process.
results obtained as part of a research study are treated the same as a clinical test results and must be disclosed as part of applications for cover over the financial limits.
Australian Genomics and the Human Genetics Society of Australasia have worked together to contribute to the development of an FSC Fact Sheet that outlines the details of the Moratorium. The fact sheet, titled Moratorium Key Facts, can be found along with Standard No.11 on the FSC website here.
In a related development, the FSC and the Royal Australian College of General Practitioners (RACGP) have worked together to develop standardised wording for obtaining people's consent to accessing their sensitive health information as well as a process to inform customers when the consent will be used. This new Standard No. 26 – Consent for accessing health information is available on the FSC website here.
Australian Genomics' updated position statement on the use of genomic information in life insurance and related policies (July 2019) is also available here.