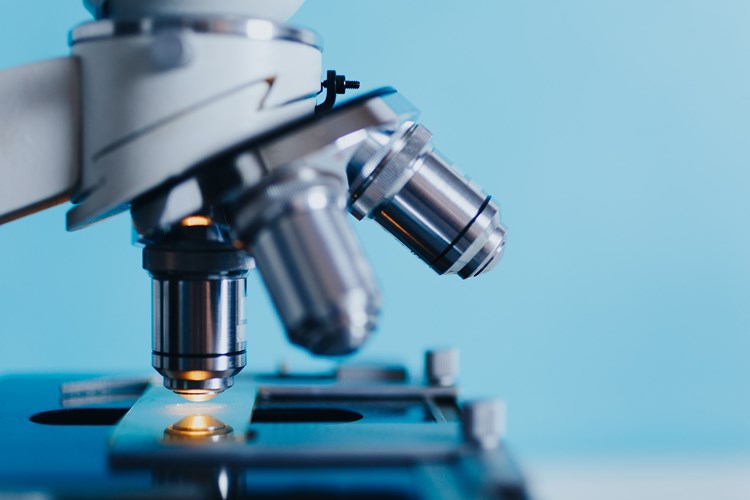 The researchers carried out whole genome sequencing of tumours from 100 Australian patients recruited through the Australian Pancreatic
Cancer Genome Initiative (APGI), and found that as many as one-in-five patients with pancreatic neuroendocrine tumours (PanNETs) had a clear genetic predisposition for their cancers, even though they had no family history of the disease.
The breakthrough is the work of researchers based at the University of Melbourne, the Garvan Institute of Medical Research, QIMR Berghofer Medical Research Institute, The University of Queensland and the Children's Medical Research Institute, as well as European and US teams, that undertook to create an 'atlas' of the mutations responsible for causing each and every major type of pancreatic cancer.
These findings bring hope of identifying those at risk of these cancers, and opportunities for targeted treatment of these diseases.
Source: See the full original article published on HealthCanal.
View the profile of the study co-leader, and Australian Genomics Steering Committee member, Professor Sean Grimmond (The University of Melbourne).