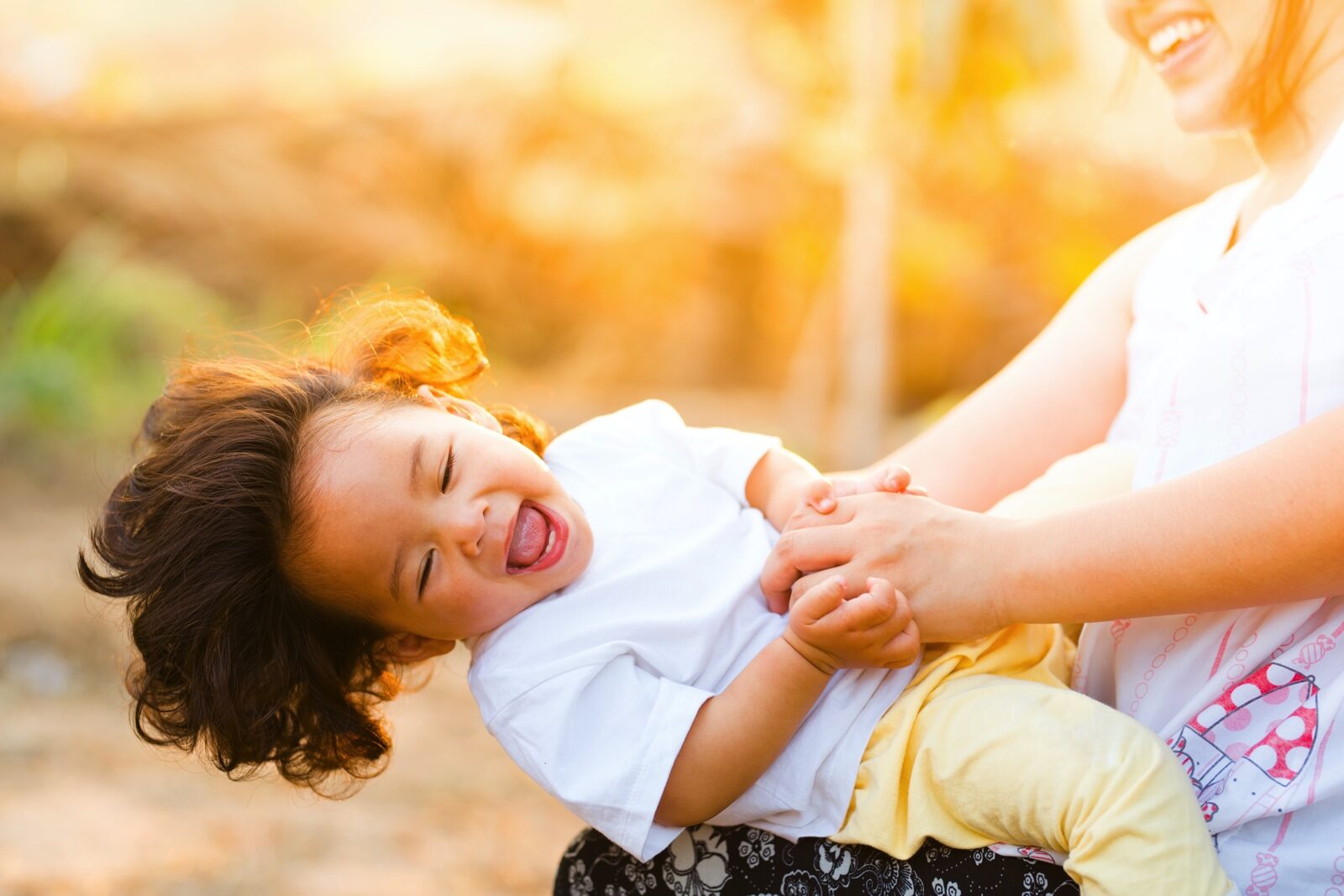 Australian Genomics is a national collaboration supporting the translation of genomic research into clinical practice
What we do
What we offer
Tools & resources
We offer a range of tools, resources, publications and datasets for genomic researchers.
Explore all
Our publications

Our project areas
Australian Genomics research focuses on 24 priority projects and activities. These projects address strategic priorities across the entire value chain of genomic research and health system translation.
Explore all
About Australian Genomics
We coordinate, conduct and enable genomic research through a national network of more than 100 partners and collaborators, including hospitals, universities, research institutes and centres, sequencing laboratories and community organisations across all states and territories.
Our team
Our committees