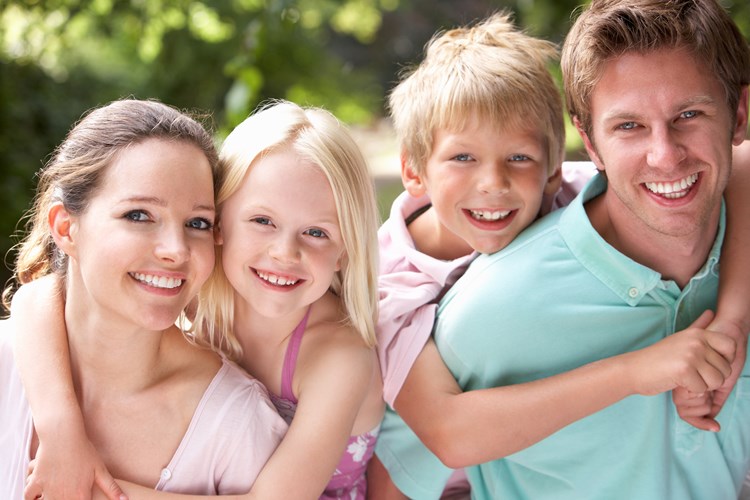 When

Thursday, 19 October 2017 5:30 PM – 7:00 PM

Where

David P Derham Theatre
Level 1, Melbourne Law School
185 Pelham Street, Carlton
View Map

Website

Contact
From The University of Melbourne:
With ever more people undergoing DNA testing for health reasons, as part of scientific research, to trace their family tree or just for 'fun', the question of who owns our DNA has become of critical importance. While intuitively we think we own our DNA, the legal position is quite different. Attention to this issue has grown as the commercial value of DNA and tissue and samples becomes more evident.
'Who Owns Your DNA?' is a public event to launch a new research program on law, health and emerging technologies at Melbourne Law School that brings together researchers from the University of Melbourne and the University of Oxford. The event will showcase some of Australia's leading thinkers on these issues, drawing on perspectives from law and ethics, biomedicine, history, anthropology and patient advocacy.
Speakers: