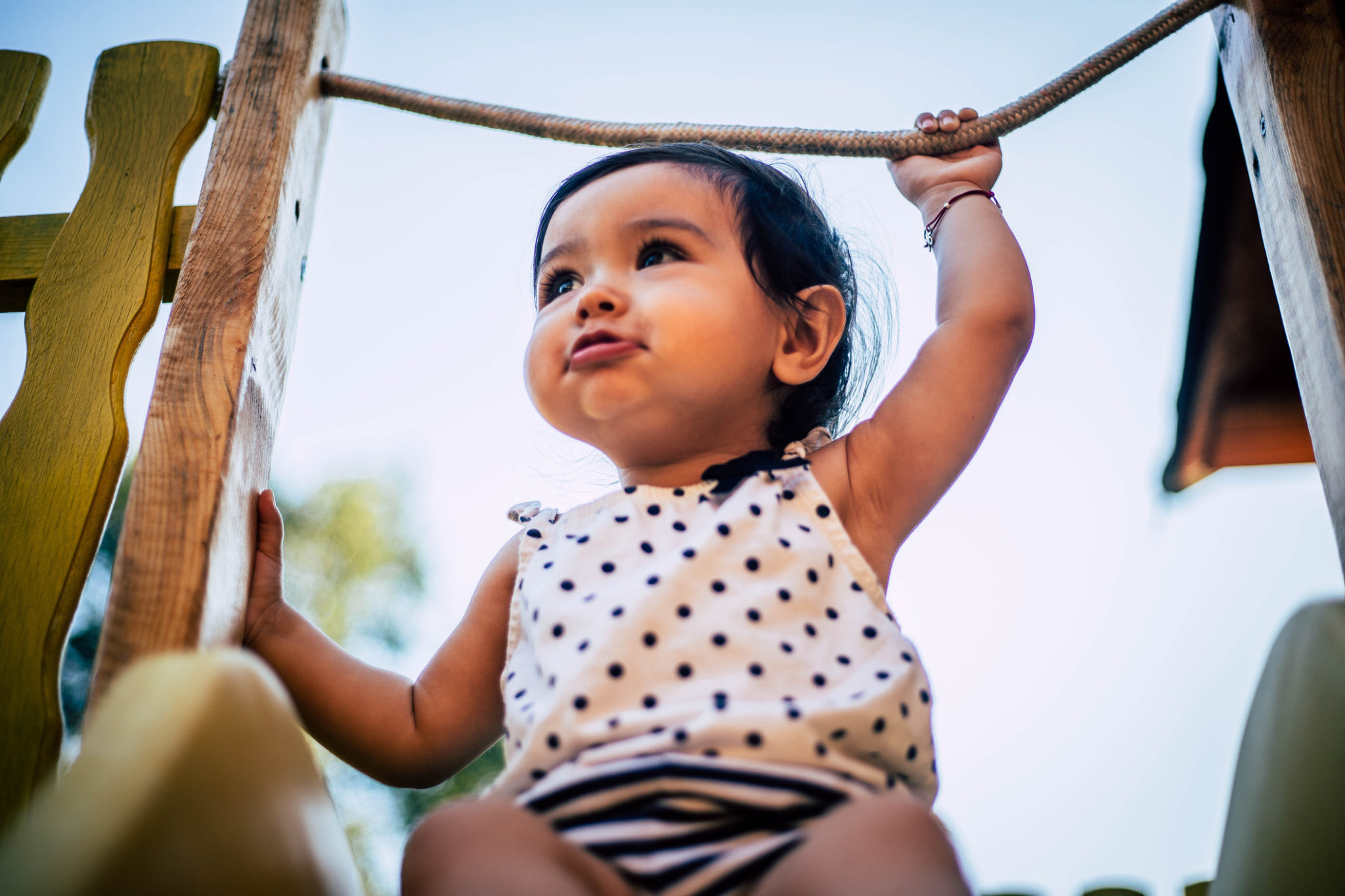 The new Australian Genomics site features a fresh look and better navigation. We will continue to improve and grow the new site.
New additions:
As we move to this new site, we will continue to update content and make improvements, but there will be occasional glitches.
We thank you for your patience as we improve the site, and welcome your feedback.
Please email m.pearce@australiangenomics.org.au