Event details
When: Nov 12, 2020
Time: 10:00am – 12:00pm
Event details and registration available here 
The Inaugural chILD Summit, scheduled as part of the TSANZ Annual Scientific Meeting 2020, will be held as a virtual event this year.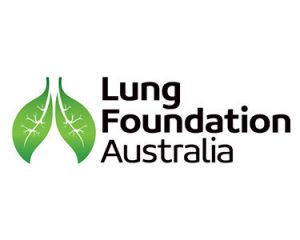 As part of the summit, the Lung Foundation Australia will host a webinar for the chILD community on November 12, 10.00-12noon.
We encourage the community, parents and carers, to register for this event and join from the comfort of your home on the day. The webinar will be an opportunity to connect with others and hear the latest from local and international experts in chILD.
The morning session will focus on topics including preparing for school, self-care for carers and a Centrelink/NDIS presentation. There will also be a summary of the scientific education session (held on the 10th), covering information and developments in chILD and paediatric lung disease, and insights into the genomic approaches to the diagnosis of chILD.
An interactive question and answer panel will take place at the end of the webinar. For more information and registration, please see the Lung Foundation Australia website.