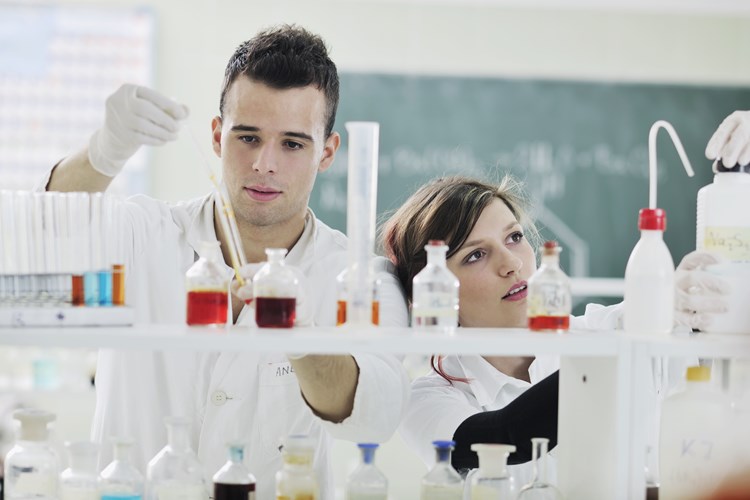 The Global Alliance for Genomics and Health (GA4GH) has just launched its Catalogue of Global Activities – International Genomic Data Initiatives.
The Catalogue is an information directory on world-wide genomics programs, including precision medicine and data-sharing initiatives, genomics databases and repositories, international genomics research consortia and projects, and other genomics resources.
It is designed to foster international collaboration and communication across the genomics community. The catalogue is open for public submissions and suggestions of other initiatives to be included in the catalogue are welcome.