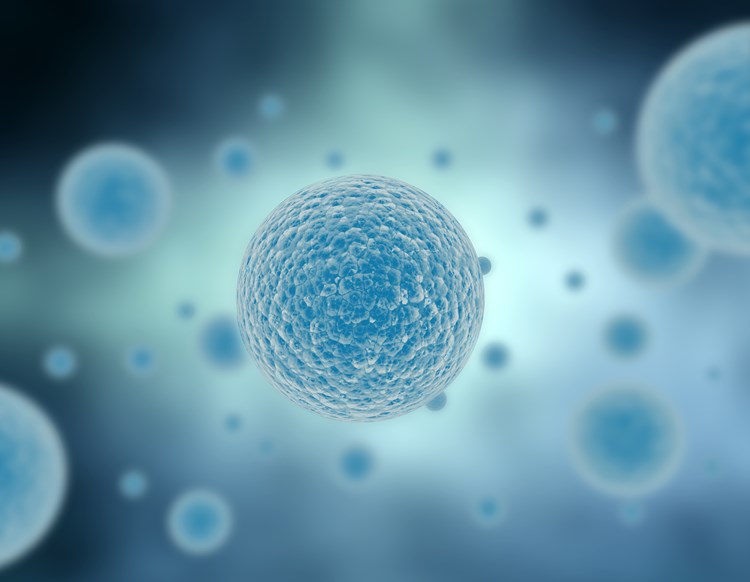 The Garvan and Weizmann Institutes established the Centre as part of a broader partnership which aims to advance biomedical research, genomic medicine and genomic education. Based at Sydney's Garvan Institute, the Centre is the only one of its kind in Australia and houses a range of new and cutting-edge technologies that can look more closely at a cell than ever before. Through the Centre, researchers are able to explore thousands of individual cells simultaneously: uncovering each cell's genome sequence and its genetic output, understanding what makes it unique and exploring how it functions in health and disease.
…Continue reading at the Garvan Institute of Medical Research website.
Content shared with permission from the Garvan Institute of Medical Research.
Image: Shutterstock