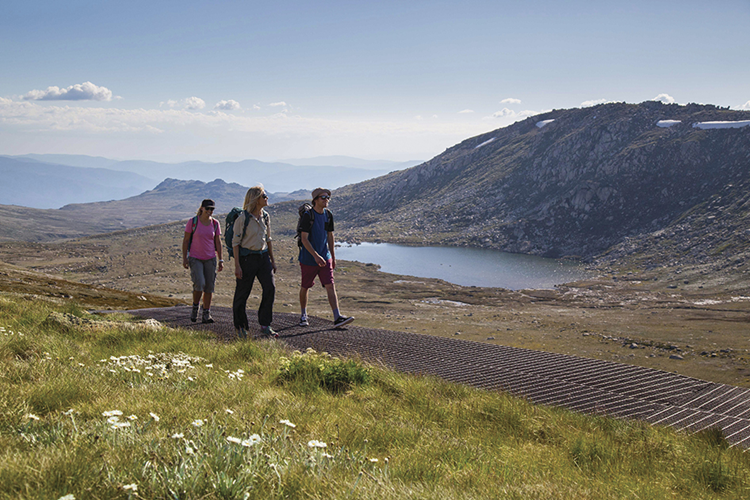 When

Saturday, 17 March 2018 8:00 AM – 5:00 PM

Where

Mount Kosciuszko
Thredbo Village,
Kosciuszko National Park
New South Wales
View Map

Website
From Rare Cancers Australia: The Mount Kosciuszko Challenge is an annual event hosted by Rare Cancers Australia to raise awareness and much needed funds for Australians diagnosed with a rare and less common cancer. Join us for the climb from Thredbo to the summit of Mount Kosciuszko on Saturday 17 March 2018.

The view from the top is spectacular and the journey towards it is breathtaking.

Get involved, enjoy one of Australia's most beautiful landscapes and help the over 52,000 Australians diagnosed each year with a rare and less common cancer.

Sign up to the challenge, sponsor friend, or make a donation at Rare Cancers Australia website.