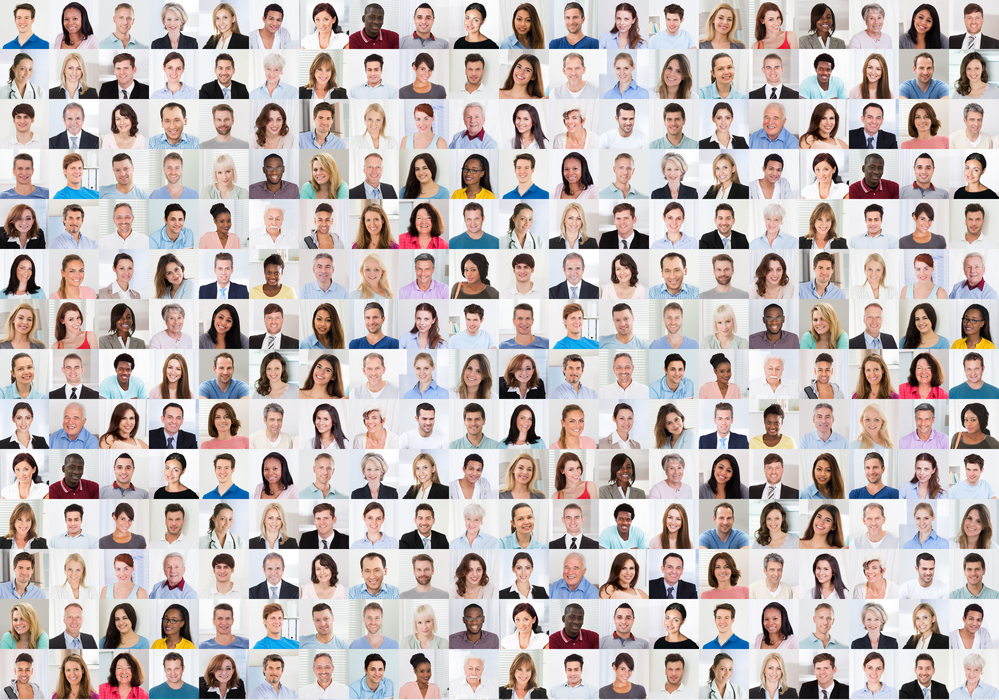 The successful implementation of genomic medicine will require greater global collaboration and communication across diverse communities with different policies and needs, say the authors of an editorial in Science Translational Medicine.
While the number of initiatives underway to create national implementation strategies for genomic medicine is increasing, they say many are being carried out in the absence of external collaboration and understanding of other nations' successes and failures. And this risks duplication of effort.
The authors observed that a substantial proportion of genomic research investment is among high-income countries, yet there are mechanisms by which benefits of genomics can be '"diffused" to other resource settings, through multi-national initiatives involving a mix of resource-level countries, like the H3Africa consortium, or through collaborative alliances like the Global Alliance for Genomics and Health and the Global Genomic Medicine Collaborative.
Sharing of best practices, evidence, and policy agendas that foster implementation and accelerate translation remains a real opportunity for the global genomic medicine community," the article says.
The editorial is based on an analysis conducted by Australian Genomics and the Global Genomic Medicine Collaborative (G2MC), examining 65 genomic medicine initiatives world-wide, and documented each countries' approach in a catalogue of global genomic medicine initiatives, now available at genomicspolicy.org
The authors are Dr Andrea Belcher (Australian Genomics & The University of Queensland), Prof Robyn Ward (Australian Genomics & The University of Sydney), and Geoffrey Ginsburg (The Duke Center for Applied Genomics and Precision Medicine). The editorial, Global approaches to genomic medicine implementation, is available here.