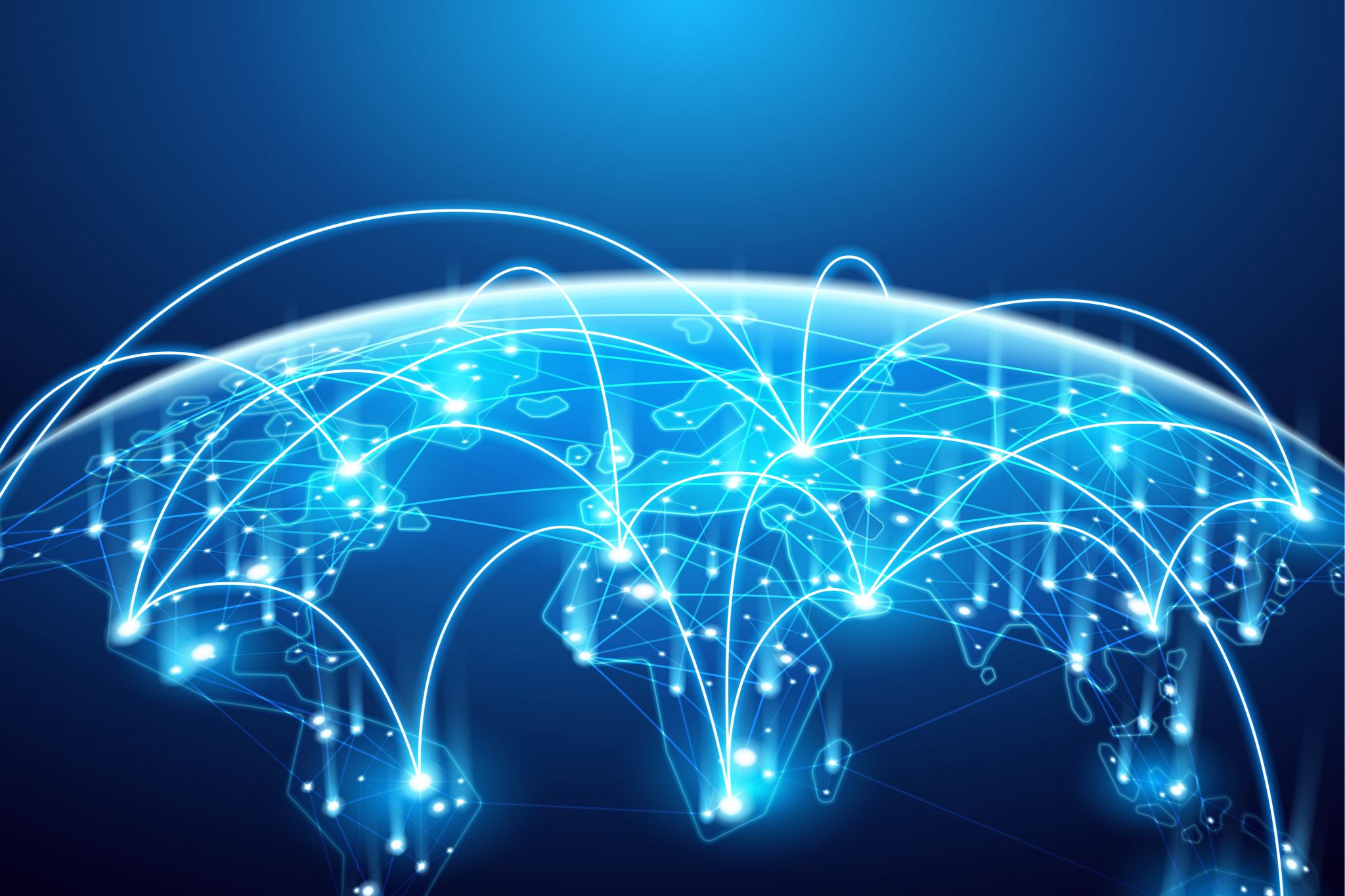 Clinical service providers and researchers would be able to access rapidly expanding genomic health data sets under a national integrated system recommended in a final Australian Genomics report to the Federal Government.
The National Approach to Genomic Information Management (NAGIM) Implementation Report sets out the vision, means and method to take Australia into a new era of genomic medical data infrastructure and management.
It follows two years of evaluation, infrastructure prototyping, and wide stakeholder engagement to deliver eight recommendations for implementing a seamless and secure digital genomics ecosystem and national data asset.
In 2021 the Federal Government asked Australian Genomics to develop implementation recommendations that built on an earlier NAGIM Blueprint developed by Queensland Health.
The Implementation Report builds on the Blueprint and includes recommendations for aligning IT systems, policies, processes, and regulatory frameworks, integrating healthcare and research, underpinned by a federated or a hybrid infrastructure.
"This is a critical and opportune time to align national and local strategies and collectively drive progress on interconnected data systems, efficient and safe digital genomics infrastructures, and seamless healthcare and research ecosystems," the final report says.
But it says that for NAGIM implementation to succeed it must have community support and trust and include strategies for engagement with, and participation of, key stakeholder groups. These include the clinical, Indigenous, community and industry stakeholder groups in particular.
Read the full report and supplementary information.