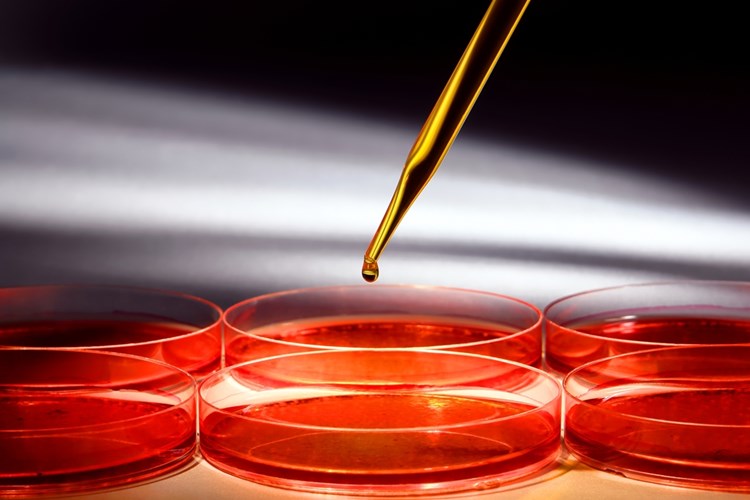 When

Monday, 13 November 2017 10:00 AM – 4:30 PM

Where

Adelaide Oval
War Memorial Drive
North Adelaide 5006
View Map

Website
Australian Genomics, with the support of the Centre for Cancer Biology, the Garvan Institute of Medical Research, the South Australian Health and Medical Research Institute (SAHMRI) and The University of Melbourne, will host a FREE one-day workshop aimed at exploring current and emerging techniques for assessing the impact of genomic changes in cancer. The workshop is open to researchers and clinicians with an interest in understanding and collaborating in Australian cancer functional genomics initiatives.
The workshop will pose the question of how approaches such as saturation mutagenesis, PDX, iPS models, organoid culture, transcriptomics, high-throughput live cell imaging, pharmacogenomics, metabolomics and bioinformatic modelling, among others, can be used to more efficiently harness genomics to improve outcomes for cancer patients.
Dr Lea Starita from the Department of Genome Sciences, University of Washington, Seattle, Washington, USA will be presenting the Shendure lab's multiplexed functional analysis of genetic variants.
Suggested Workshop Focus Areas:
– Moving beyond genomics to integrative cross-omic studies of human disease
– What are the major hurdles in cancer functional genomics?
– What are the collaborative research initiatives that will advance the field?
– Which research tools and infrastructure are required to facilitate these efforts?
– Funding of genomics for the clinic
See the full program and register at this link
Program Committee
• Hamish Scott (SA Pathology and Centre for Cancer Biology)
• Deborah White (SAHMRI)
• David Thomas (Kinghorn Cancer Centre, Garvan Institute of Medical Research)
• Sean Grimmond (The University of Melbourne)
For those interested in the field (and/or South Australian wines), it may be useful to note that this workshop directly precedes the 8th Barossa Cell Signalling in Cancer meeting from the 14th –17th November 2017.