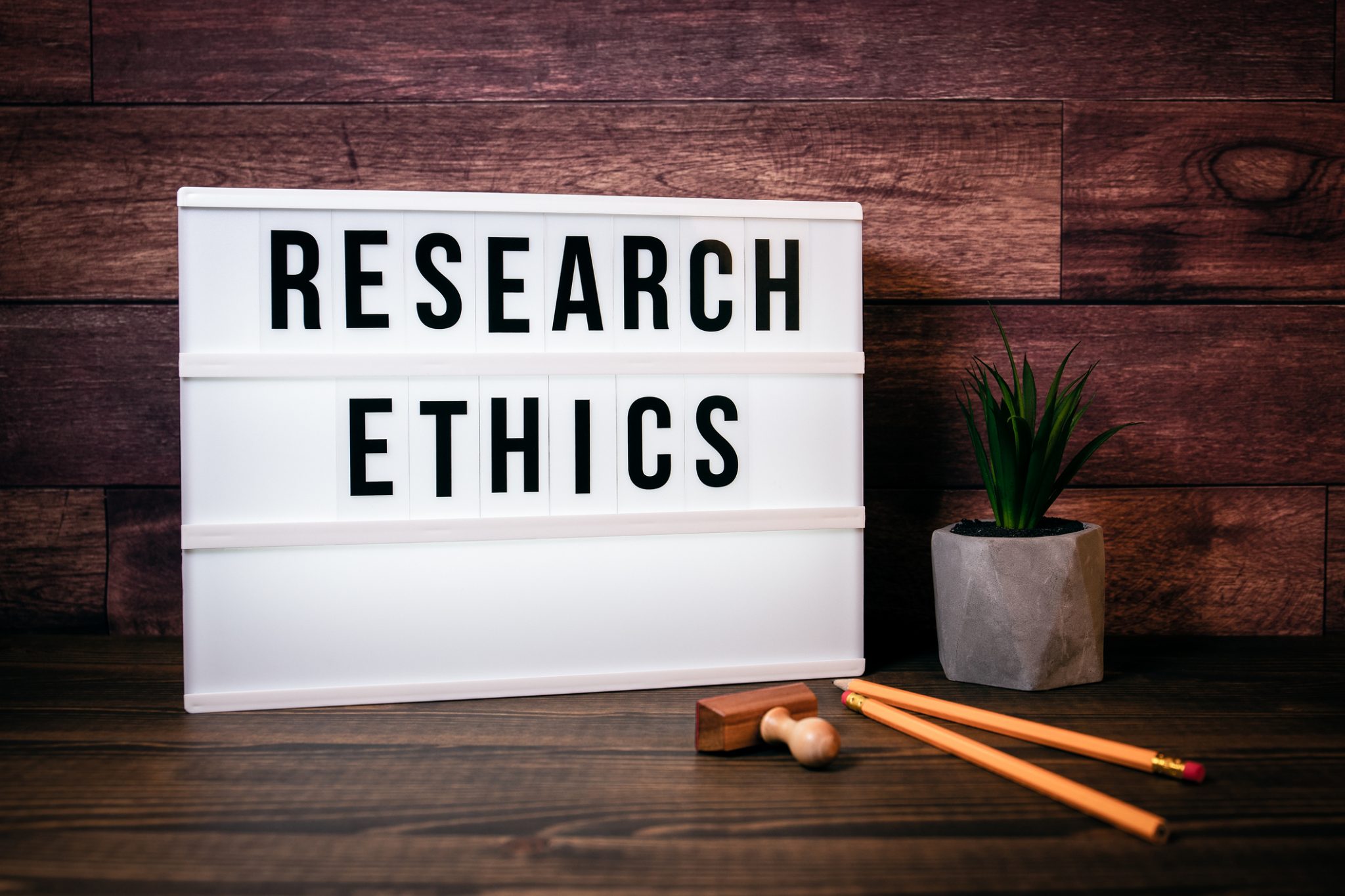 Human research ethics approval is an essential part of medical research, but it can prove a time and resource intensive administrative process, particularly for national multi-site projects.
The current ethics framework in Australia – the National Health and Medical Research Council's National Mutual Acceptance (NMA) scheme – was introduced to streamline ethics approval processes for multi-site research projects, like those of the Australian Genomics research network.
A new Australian Genomics paper published in the Medical Journal of Australia offers recommendations for further streamlining these processes as part of a wider review of human research ethics and governance frameworks, and discusses how those changes need to fit into the context of large-scale international research efforts.
"Research ethics and governance processes need to be flexible, devoid of repetition and administrative burden if Australia is to keep the health systems informed by research and remain competitive on the global research stage," the paper says.