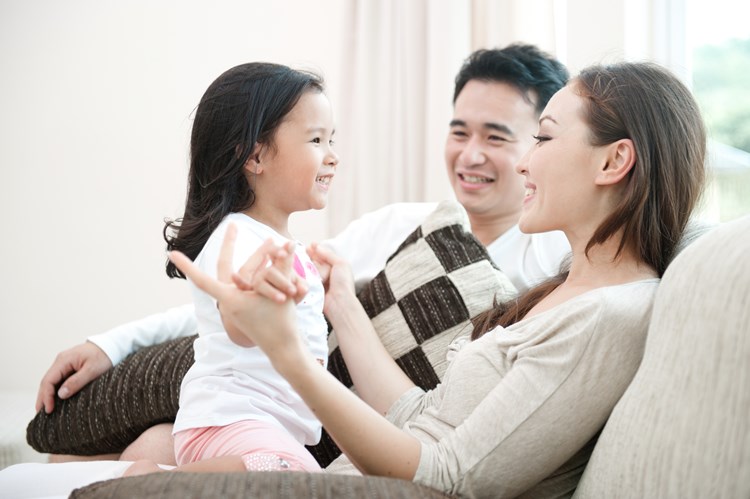 When

Tuesday, 18 October 2016 – Wednesday, 19 October 2016

Where

Day 1 (18th): New Parliament House, Canberra
Day 2 (19th): Old Parliament House, Canberra
View Map

Website

Contact

Kate Vines contact@rarecancers.org.au
The two-day Canberra Forum is an initiative of Rare Cancers Australia in partnership with CaPPRe.

This year's forum 'Disrupting Cancer' and the 'Patient Voice Initiative' brings the community together with experts from government, clinical care, research, and medical technology, to challenge the way we think about cancer in relation to policy development, treatment, funding and research.

It explores innovative solutions and encourages out of the box thinking to achieve action that will improve the lives and outcomes of Australians living with rare and less common cancers.

Find out more and book tickets to the forum here.

Registration closes October 11.