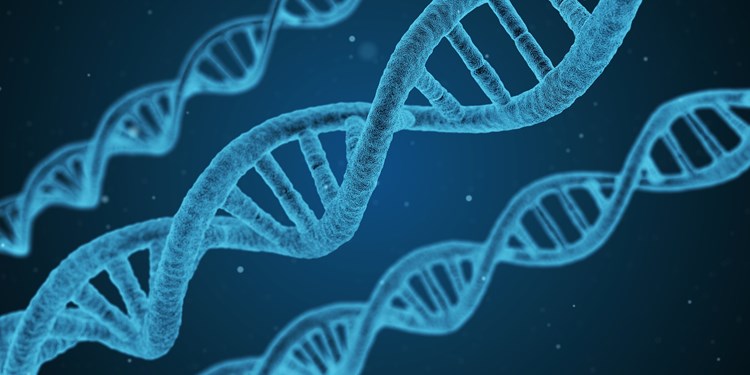 Rare Solutions: A Time to Act, was launched at the Rare Cancers Australia (RCA) Canberra Forum on 9th August. The report has been developed by RCA to address the challenges faced by Australian rare cancer patients on a day-to-day basis and to provide some workable solutions to improve their lives.
Watch the ABC story on Rare Solutions.
Rare Cancers Australia (RCA) is a partner of Australian Genomics. RCA's CEO, Richard Vines, leads the Australian Genomics Community Advisory Group. This group provides advice on all areas of Australian Genomics research strategy and implementation, and ensures that the wider community can participate and provide their perspective in our work.
Rare Cancers Australia (RCA) is a charity whose purpose is to improve awareness, support and treatment of Australians with rare and less common (RLC) cancers. Every year there are over 52,000 diagnoses of RLC cancers and around 25,000 deaths. As distinct from common cancers (breast, prostate, bowel, lung and melanoma) there is very little patient support offered to RLC cancer patients. RCA works tirelessly to ensure that this cancer group will never be forgotten or ignored again.
See more on the Rare Cancers Australia website.