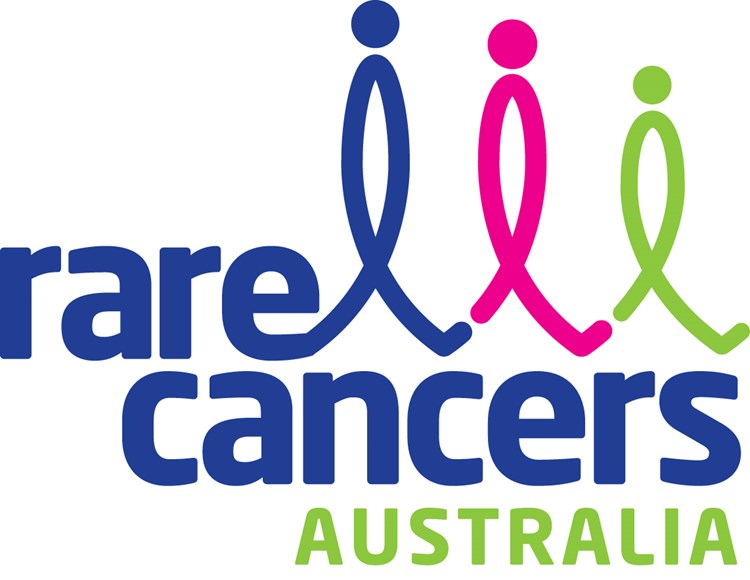 When

Tuesday, 11 September 2018 8:15 AM – 4:30 PM

Where

Parliament House, Canberra, Parliament Dr, Canberra, ACT
View Map

Website
New technologies are rapidly changing our understanding of healthcare. CanForum 2018 brings together a breadth of high profile speakers in the fields of artificial intelligence, bioethics, blockchain, genomics, clinical research, industry and politics.
The advent of genomics and personalised medicine are transforming the way cancers are treated. There is huge potential but questions remain on how our health system and budget can accommodate the new technologies. Is science too far ahead of our policy makers?
With genomic data having such a large role to play in the future of cancer care, there are great opportunities for artificial intelligence to help advance our understanding of DNA. CanForum will address the scope for artificial intelligence in cancer research; it will also examine the pressing debates around who owns your DNA and what are the implications for ownership in terms of research and privacy.

Held as an all-day conference, the Forum aims to challenge the mindset and approach to issues facing the current cancer community in Australia. It includes a series of dynamic presentations to generate lively debate and propose radical and innovative solutions.
Now in its fourth year, the Forum attracts attendees from the pharmaceutical, health, corporate, education and government sectors, other patient and advocacy groups, along with patients and their families.