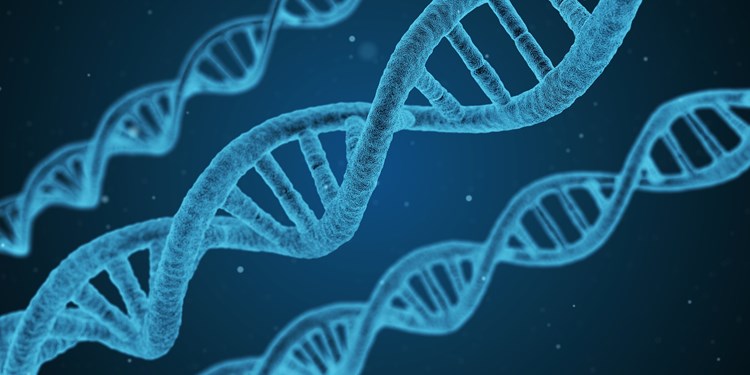 genomiQa is set to improve cancer diagnosis and treatment, using precision medicine to tailor treatment to patient's cancer. genomiQa will offer hospitals, clinicians and companies high-quality analysis of data from whole genome sequencing.
Continue reading the article on the QIMR Berghofer Medical Research Institute website.
QIMR Berghofer Medical Research Institute is a key partner of Australian Genomics. QIMR Berghofer is focused on improving health by developing new diagnostics, better treatments and prevention strategies, specifically in the areas of cancer, infectious diseases, mental health and complex disorders.
Its researchers are involved in a number of Australian Genomics projects, including a group focusing on genetic variant curation and sharing, under Australian Genomics' Programs 1 and 2.