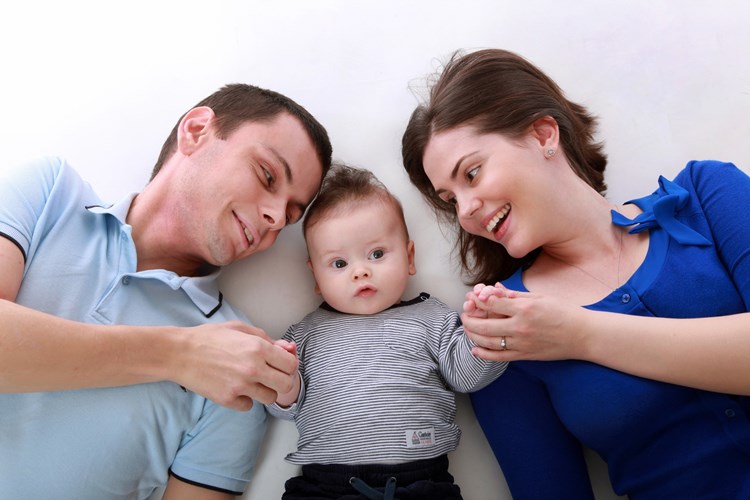 The Renal Genetics Clinic at the Royal Brisbane and Women's Hospital was the first comprehensive renal genetics clinical service in Australasia, opening in 2013. It provides multidisciplinary and sub specialty care in diagnostics and management for Queensland patients with rare and genetic forms of kidney disease.
A retrospective cohort study recently conducted by the Clinic, looked at patients that had attended the clinic within its first two years of operation. It reported that patients underwent clinical appraisal and a tailored combination of differential diagnosis discussion, disease information provision and genetic counselling. Genetic testing was often, but not always, used, with results confirming or clarifying a diagnosis for about half of the patients. In a quarter of patients, the diagnosis was changed.
Renal Genetics Clinic head Dr Andrew Mallett (also Lead of AGHA's Renal Genetics Flagship) said "In our first two years we have clearly demonstrated positive short term outcomes for patients and their ability to access mainstreamed genetic services". "Our patient-focused model shows genetics and genomics can be effectively introduced into everyday clinical practice."
Read the full article from the original source: Metro North Hospital and Health Service.