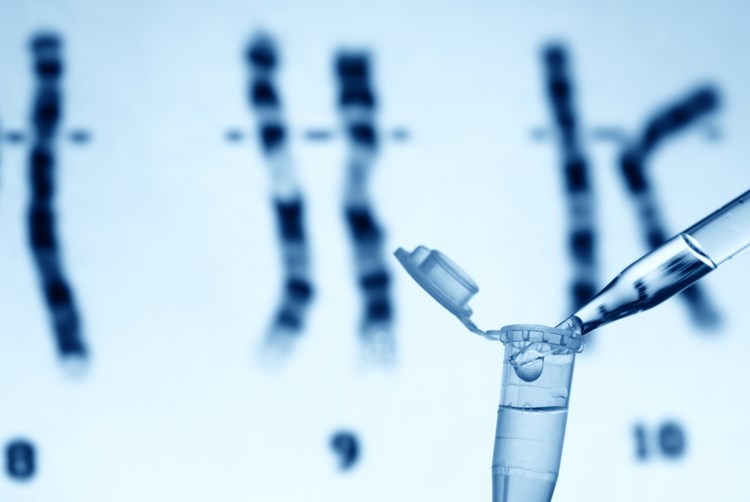 Professor Nigel Laing AO, is an NHMRC Principle Research Fellow, The University of Western Australia and head of the Neurogenetic disease laboratory at the Harry Perkins Institute of Medical Research in Western Australia. He also leads Australian Genomics' Neuromuscular Disorders flagship and is joint lead of its 'national diagnostic and research network' program.
Watch the TedX talk here.
More about Nigel: Nigel Laing obtained his PhD from the University of Edinburgh in 1979. He completed a one-year post-doc at the University of Oslo in 1980, then joined the University of Western Australia in 1981. Professor Laing has been researching genetic disease of the nervous system and muscles since 1987. His Neurogenetic Diseases Group at the Harry Perkins Institute of Medical Research is one of the world's foremost research groups in the investigation of the genetic causes of muscle diseases. His Group has identified more than twenty human disease genes, including one that is named after him. The four current themes of Professor Laing's research include disease gene discovery, development of therapies for skeletal muscle actin disease, development of improved molecular diagnostics and reduction of morbidity and mortality from genetic disease through population screening. Professor Laing was also instrumental in the establishment of molecular diagnostic services for neurogenetic diseases in the Health Department of Western Australia.