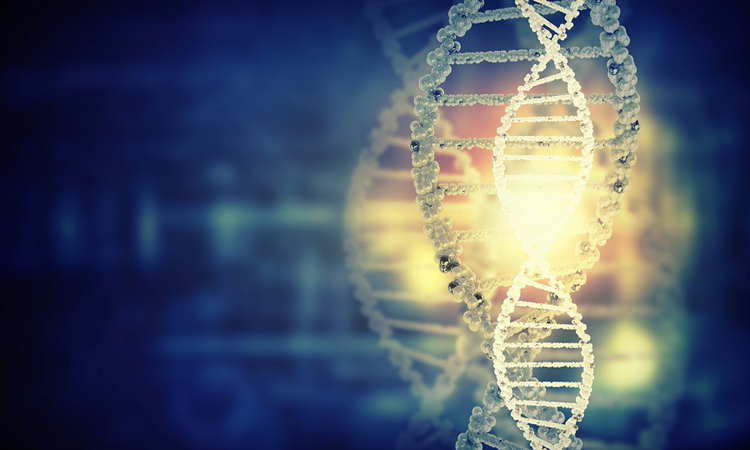 A new elearning module has been launched to introduce physicians in Australia and New Zealand to clinical genomics.
The module was developed by Garvan's Kinghorn Centre for Clinical Genomics (KCCG) in partnership with the Royal Australasian College of Physicians (RACP).
This interactive resource includes case studies, quizzes, tools and video interviews with physicians from a range of specialities who are already engaged in this field. It covers:
The structure and function of the human genome
The sequencing and testing process
Some current applications in healthcare
Discussing testing and results with patients and their families
Ordering a genomic test or referring to genetics services
Interpreting a genomic report
Key ethical, legal and social issues
It draws upon expertise from Garvan genomics teams and a working group appointed by the RACP, including genetic and non-genetic specialists and members from the Human Genetics Society of Australasia's (HGSA) clinical geneticist, genetic counsellor and laboratory scientist special interest groups.
'Clinical Genomics for Physicians' is hosted on the RACP's elearning platform and can be accessed for free after registration: https://elearning.racp.edu.au