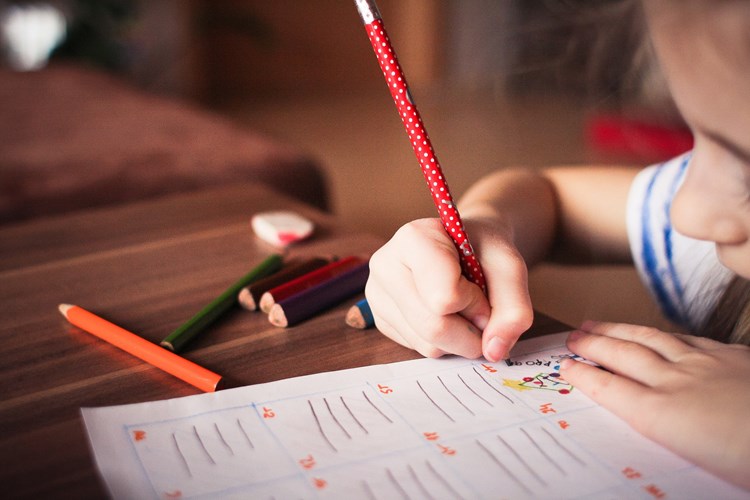 An international study examining genes linked to autism and intellectual disability has used targeted sequencing techniques to identify 91 genes, 38 of which were newly identified as having a strong association with autism and intellectual disability. Some of the genes appear to be primarily associated with autism, and others with intellectual disability.
More than 50% of individuals with autism or intellectual disability do not currently have a precise diagnosis. A deeper understanding of the genetic links with autism and intellectual disability brings opportunities for more accurate diagnosis and early interventions, and helps families to better anticipate the needs of their children and guide early learning and social supports.
Source: see the full original published article on the SAHMRI website, and also available at the Conversation.
Several of the study's researchers are members of AGHA's Neurodevelopmental Disability flagship project, see more about this project here.