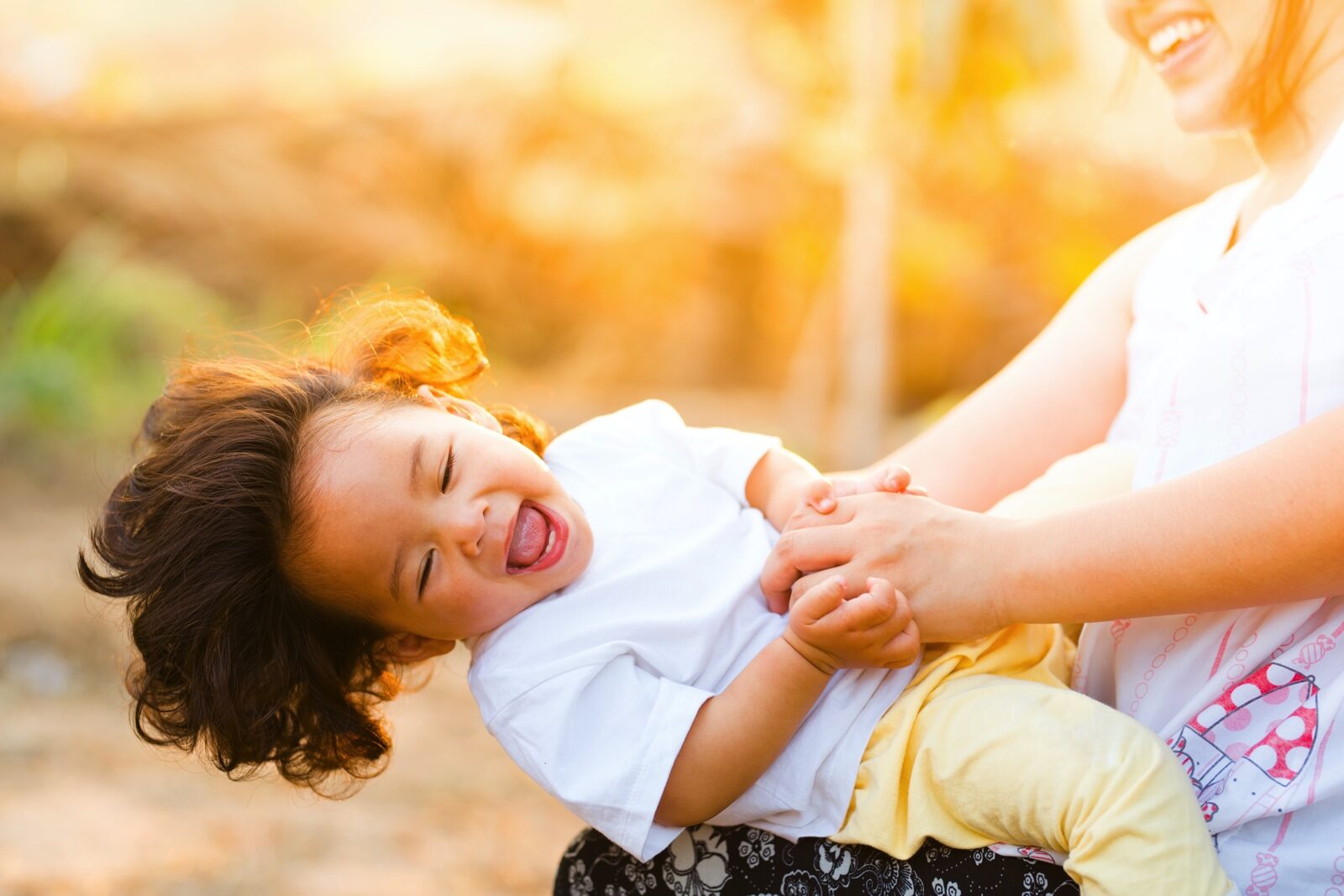 The Australian Genomics new website is now live, providing a gateway to a wide range of genomic research resources and information.
The look and feel of the new site aligns with the next exciting phase of Australian Genomics and builds on the accomplishments of our first five years across research, policy and clinical practice.
Its features include:
A range of tools, resources, publications and datasets for genomic researchers
Our priority projects and activities across the entire value chain of genomic research and health system translation
Key research projects we support
To stay up to date with our work, subscribe to our newsletter.