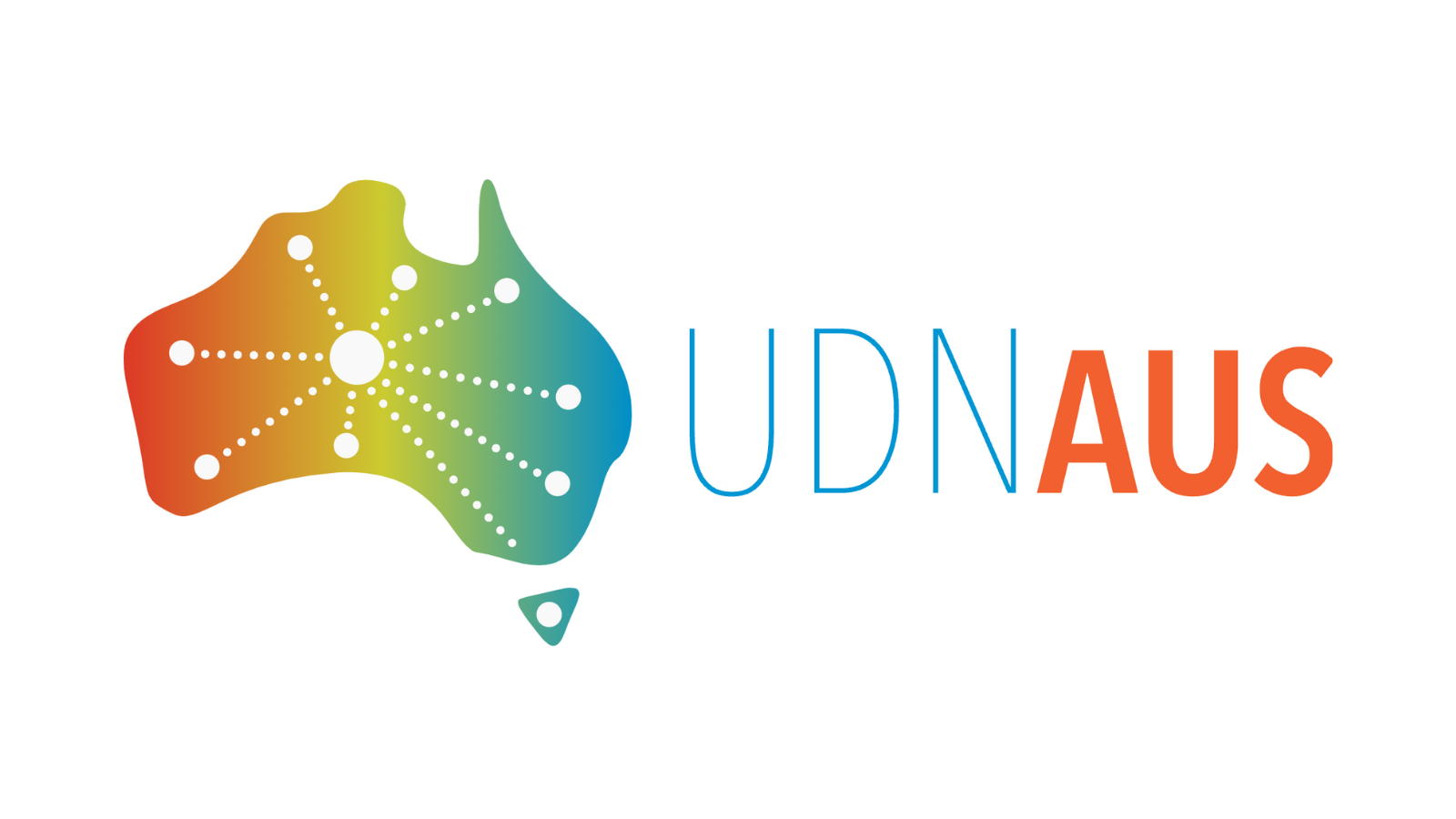 It's a fact that half the people with a rare genetic condition remain without a diagnosis. Sometimes referred to as "orphan" disorders, these conditions can be an enigma, even after a patient has undergone genomic sequencing.
A broad collaborative of experts is trying to change that statistic by forming a national network for undiagnosed diseases in Australia.
While similar networks exist in some states, it's the first time a national network has been formed in Australia. And the recruitment of about 600 participants for the study has begun, with the first results expected in the next couple of months.
The Australian Undiagnosed Diseases Network (UDN-Aus), supported by Australian Genomics, aims to raise the diagnostic rate from 50 per cent to more than 70 per cent for these unsolved cases, initially by re-evaluating patients' stored genomic data.
It will do this using the latest genomic reanalysis platforms and, where necessary, deploying tools such as facial recognition software and transcriptomic and proteomic analysis.
Participants are being recruited through clinical genetic services across Australia. The network includes a national team of medical specialists, diagnostic laboratories, bioinformaticians and researchers.
The three-year study, led by Professor John Christodoulou of the Murdoch Children's Research Institute, will not only increase the proportion of individuals whose diagnostic odyssey can finally come to an end, but will also equip local clinical teams with the capacity to undertake research-based reanalysis of their undiagnosed families beyond the life of this project.
"This has the potential to change the outcome for hundreds of individuals and their families who live without knowing what caused their condition," Professor Christodoulou said.
"It means that families will be given greater certainty about what the future may hold for their affected child, and it will restore reproductive confidence for these families.  We hope that at least in some cases these new findings may translate to more targeted treatments for affected individuals."
The study is funded by the Medical Research Future Fund.