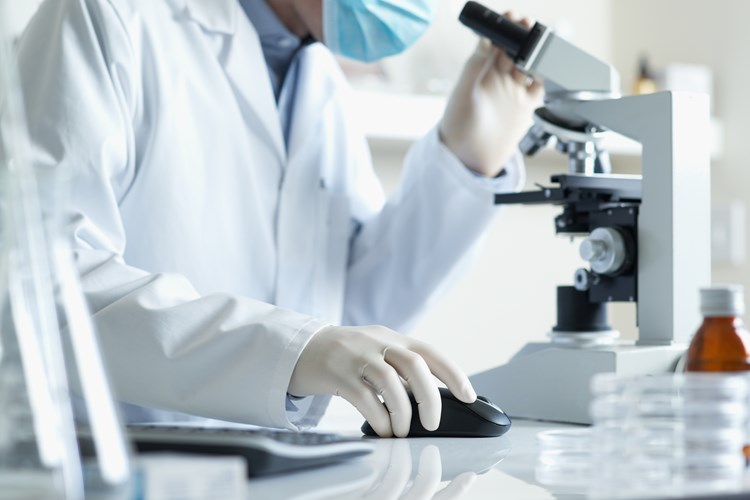 The University of Queensland (UQ) and the Australian Genome Research Facility (AGRF) have combined resources to create a cutting-edge genomics facility for UQ researchers. The facility is not only a boost for genomic health and medical research, but also for genomics research in food production, the environment, and in the development of new technologies.
The partnership between UQ and the AGRF establishes a key hub in Queensland to build capacity, and foster innovation and discovery in genomics research.
Source: Go to the full article at The University of Queensland website.