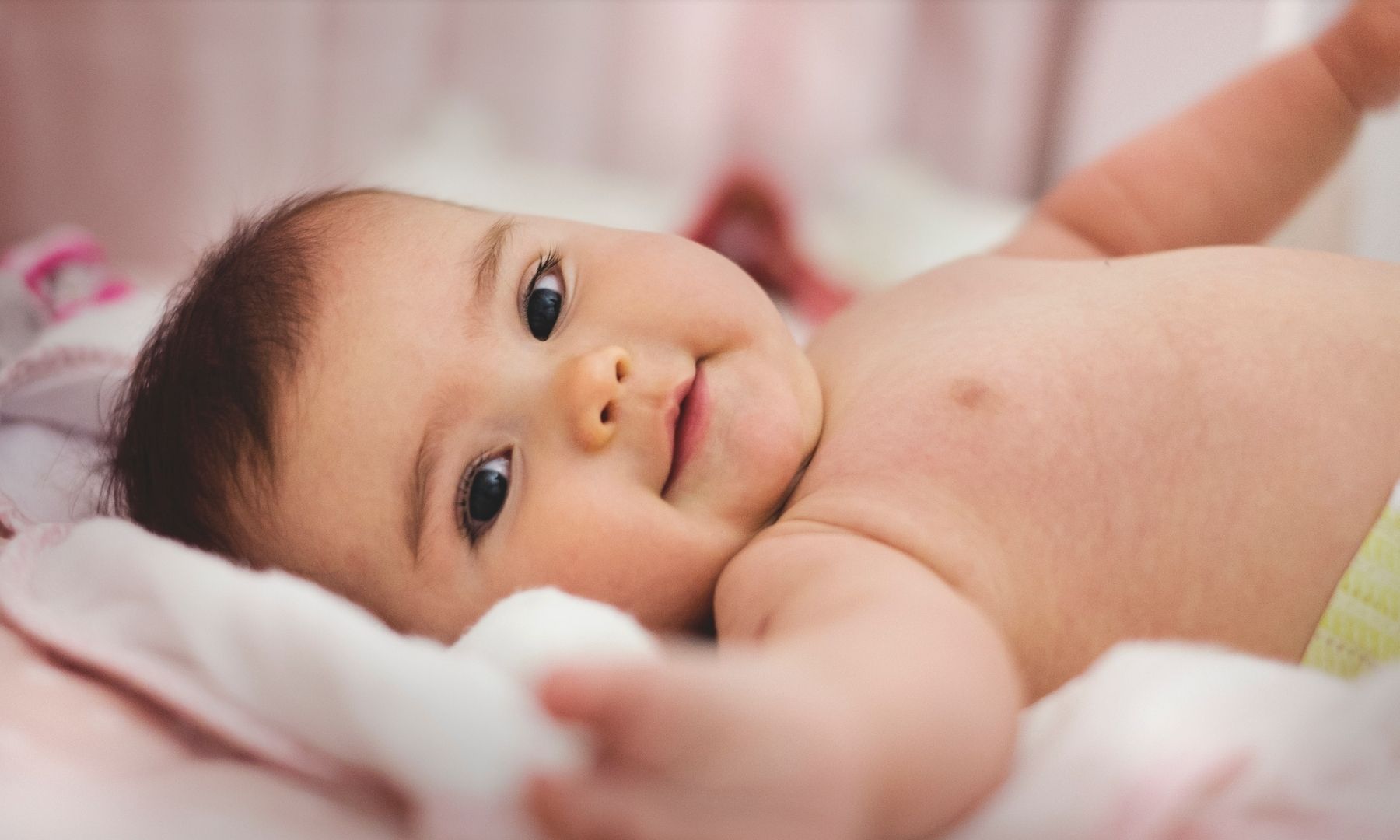 Australian Genomics partners have secured $25.6M to expand research into the diagnosis and management of rare disease under the Federal Government's Genomics Health Futures Mission.
Health Minister Greg Hunt today announced $46.5 million for projects in the 2021 GHFM grants round. Read more.
The Australian Genomics partner projects include research into genetic kidney disease, a national approach for diagnosing people living with rare disease, a data reanalysis program for patients left without genetic diagnosis from clinical testing, and improving the diagnosis of neurological disorders. Almost $6 million will fund the continuation of the Australian Functional Genomics Network.
The grants were part of a broader announcement of $180 million for 105 projects from the Federal Government's $20 billion Medical Research Future Fund.
Australian Genomics Lead Professor Kathryn North congratulated the successful applicants and said the funding would continue to drive breakthroughs in clinical genomics and precision medicine.
"Genomic testing is transforming the way we approach healthcare and Australia is at the forefront of that transformation," Professor North said.
"Through our clinical research and our international collaborations, we are poised to have a major impact on the quality of life of thousands of patients and their families."
Australian Genomics supports genomic research projects to the value of $100 million.  Funded by the National Health and Medical Research Council, the Federal Government's Medical Research Future Fund and the Genomic Health Futures Mission, the projects are changing the way we approach the diagnosis and treatment of genetic disorders.
Contact: dorothy.illing@mcri.edu.au