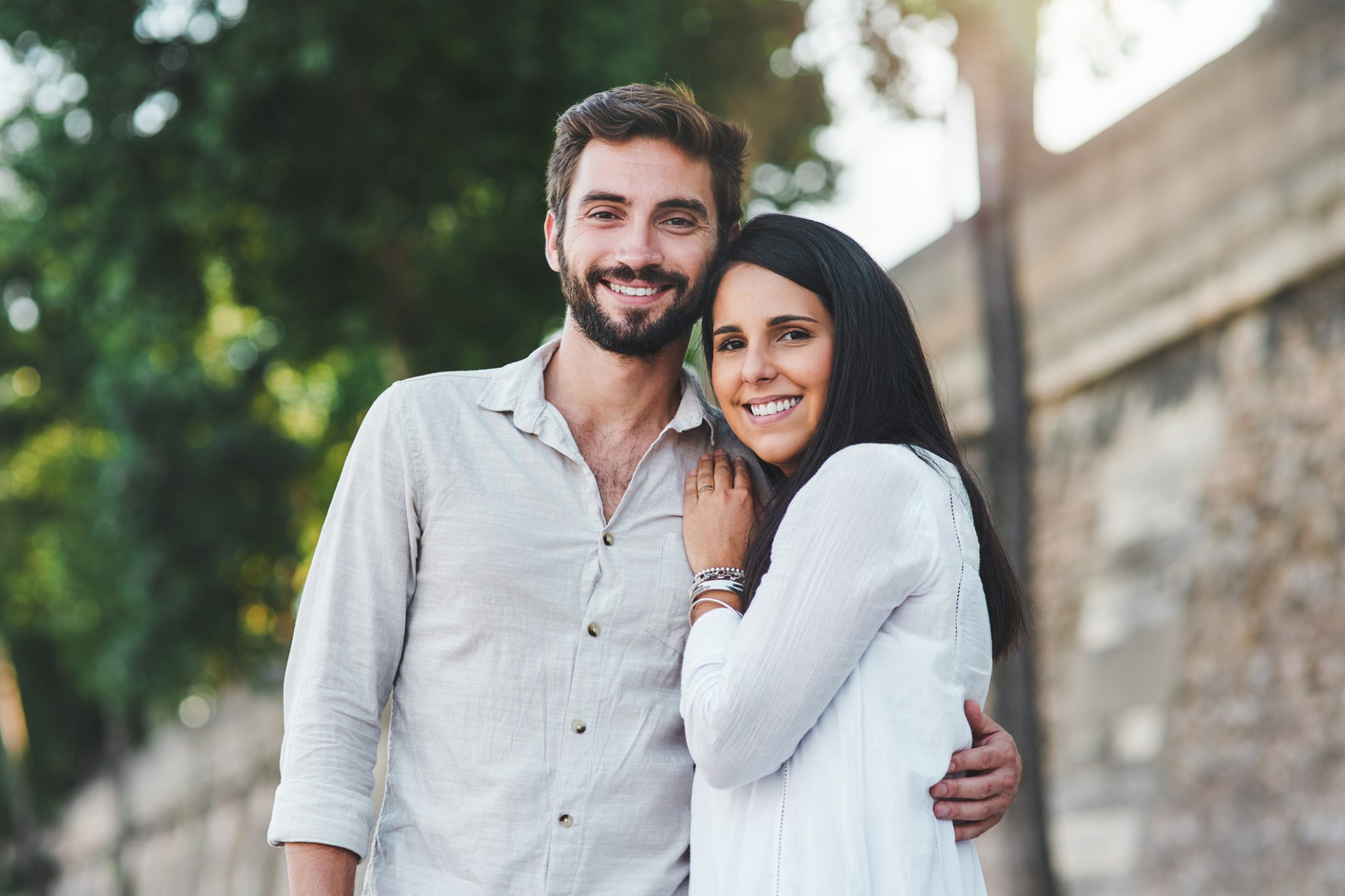 The pilot phase of a $20 million reproductive genetic carrier screening study is underway, with the first couples tested ahead of full recruitment which begins early in 2020.
The Mackenzie's Mission study will test volunteer couples to see if they carry faulty genes that mean they have an increased chance of having a child with a severely debilitating and often fatal condition.
In a world first, the "carrier status" of 10,000 Australian couples will be tested for more than 700 genetic conditions so that researchers can gain a better understanding of the issues associated with large-scale screening, including how it could be made available free to all couples who choose to have it.
The Australian Reproductive Genetic Carrier Screening study, as it is also known, begins full recruitment early next year in NSW, ACT, Victoria and Western Australia and in all other states in 2021.
Couples will be recruited through health practitioners at selected sites around Australia to reflect the national demographic and current practice for pre-pregnancy and pregnancy care.
The Lead Investigators are Professor Edwin Kirk (University of NSW), Professor Martin Delatycki (Victorian Clinical Genetics Services) and Professor Nigel Laing (The University of Western Australia).
The study was featured on Channel 10 overnight.
For more details on the study, visit our page on Mackenzie's Mission.
For enquiries, please email info@mackenziesmission.org.au