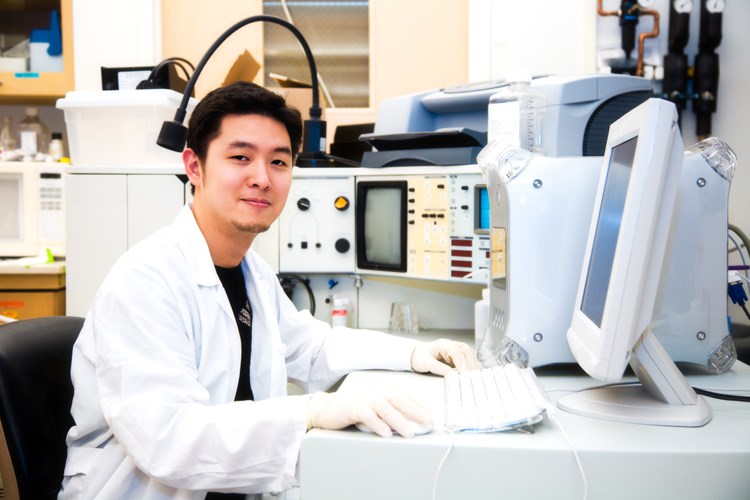 When

Sunday, 12 February 2017 – Tuesday, 14 February 2017

Where

The Mantra Hotel, Lorne, Victoria

Website
The Lorne Genome Conference takes place from Sunday 12th February. This year's program includes workshops on single cell technologies and bioinformatics, as well as addresses from a host of international and local speakers, including Professors Kathryn North and Melissa Little of the Australian Genomics Health Alliance.
See the conference website for more details.
The conference concludes on Tuesday 14th February.