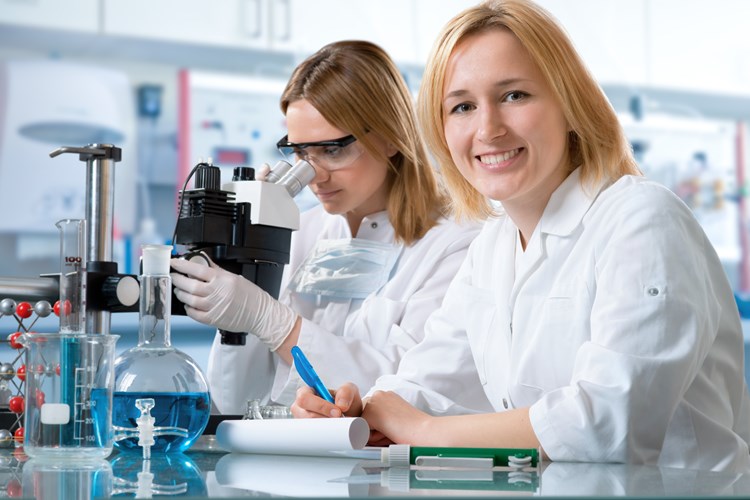 Garvan Institute of Medical Research Executive Director, Professor John Mattick AO FAA, says Australia needs to invest in farsighted and trailblazing researchers …continue reading this piece in The Australian. The article is also featured on the Garvan Institute of Medical Research website.
The Garvan Institute of Medical Research is one of the founding partners of Australian Genomics, with Garvan researchers and clinicians playing a lead role in Australian Genomics' clinical flagship projects and research programs.
The Garvan's mission is to "make significant contributions to medical research that will change the directions of science and medicine and have major impacts on human health. Garvan strives to enhance and develop research programs that combine fundamental science with strong clinical interactions." Read more here.
Acknowledgement: This opinion piece originally appeared in The Australian on 17 July 2017.