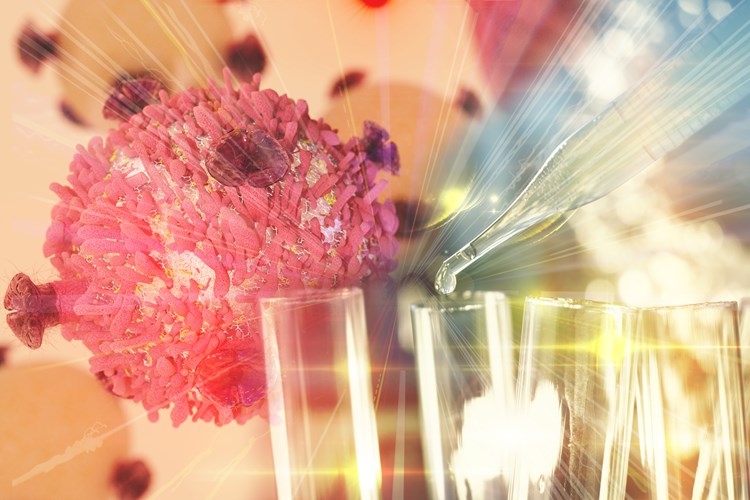 From John Mattick and Branwen Morgan: "We are on the brink of a revolution in healthcare. Genomics soon will help us not just cure but also predict and even prevent diseases such as diabetes, dementia, cancer and heart disease. And it's just the start. With enough data on the population's genetic make-up, breakthroughs in other diseases and mental illness will be almost unlimited." …continue reading the article in The Australian.
John Mattick is the Executive Director of the Garvan Institute of Medical Research. Branwen Morgan is a Garvan Institute visiting fellow. The Garvan Institute of Medical Research is one of the founding partners of Australian Genomics, with Garvan researchers and clinicians playing a lead role in Australian Genomics' clinical flagship projects and research programs. Also see more on Our People page.
Acknowledgement: This article originally appeared in the The Australian on 13 April 17. It is also featured on Garvan Institute of Medical Research website.