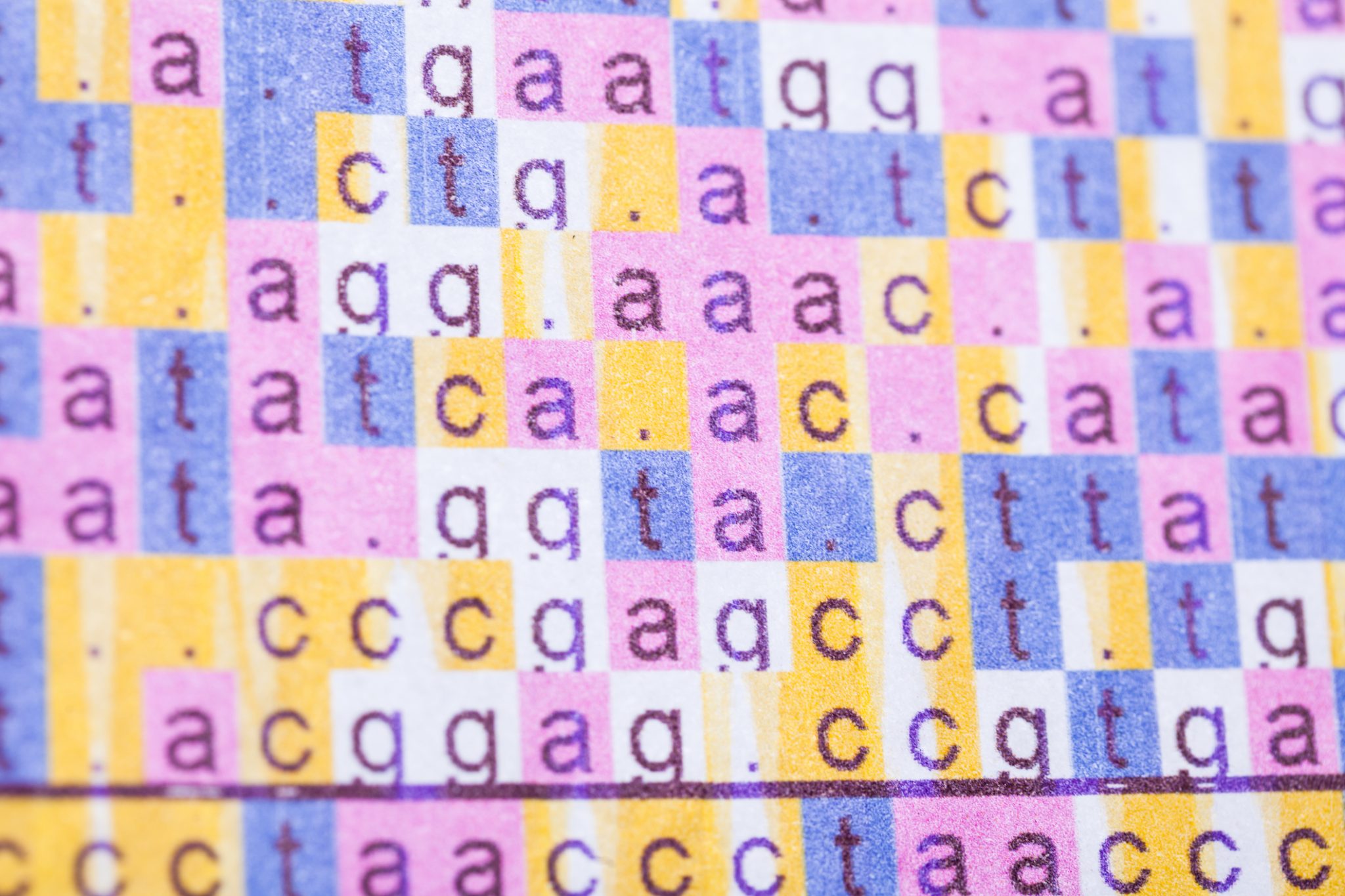 A new international database will help accelerate the establishment of a robust evidence base for gene-disease relationships and improve diagnostic outcomes of genomic testing.
The Gene Curation Coalition (GenCC) launched the GenCC Database this month, enabling the sharing of information about the validity of gene-disease relationships, with a focus on Mendelian diseases. Curated gene-disease relationships are submitted by GenCC member organisations.
Australian Genomics – through its platform 'PanelApp Australia' – is a member of the the GenCC, together with other organisations that provide similar online resources (for example, ClinGen, DECIPHER, Genomics England PanelApp, OMIM, Orphanet, TGMI's G2P), as well diagnostic laboratories committed to sharing their internal curated gene-level knowledge (e.g. Ambry, Illumina, Invitae, Myriad Women's Health, Mass General Brigham Laboratory for Molecular Medicine).
How does the GenCC database work?
Member groups submit assertions about gene-disease relationships.
Each entry is an assertion for a gene, a disease, and a mode of inheritance, including, or linked to, evidence supporting that assertion
Different displays within the database show assertions by submitter, by disease, by gene, and by clinical validity level.
All data is downloadable for public use, though OMIM data must be separately accessed through OMIM.org.
At launch, the database contains 3552 gene-disease assertions on 2222 unique genes from eight different groups, with many more to come!
See the Gene Curation Coalition press release here.
Would you like to learn about gene curation? Get in touch: panelapp@australiangenomics.org.au