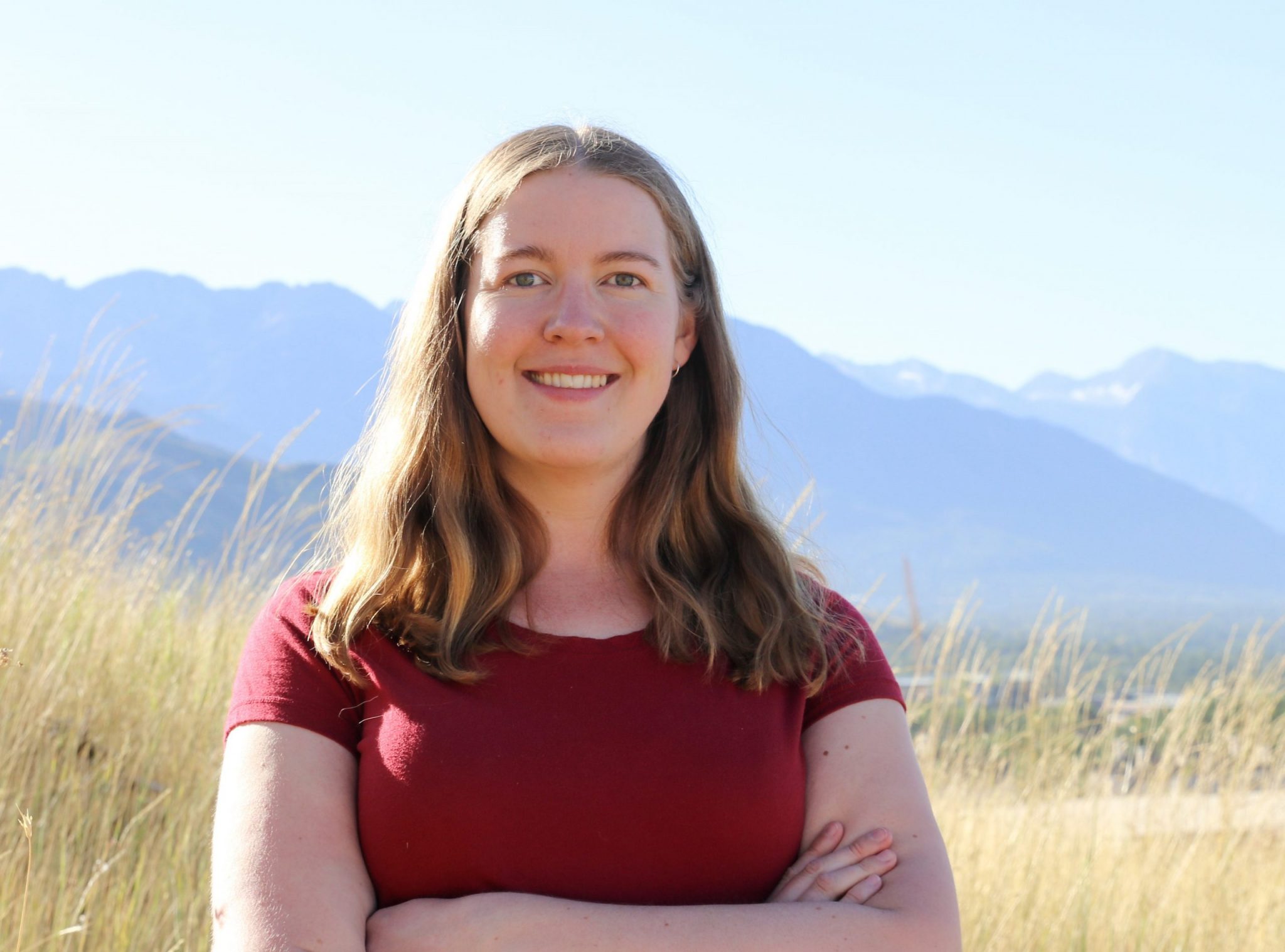 In 2017, Australian Genomics awarded bioinformatics researcher Harriet Dashnow with top-up funding toward her PhD research. Harriet's research focused on detecting short tandem repeat expansions.
More than 40 of these loci are known to cause Mendelian diseases. She also developed bioinformatic methods for clinical exome sequencing and microbial gene detection.
We caught up with Harriet recently following the successful completion of her PhD, and to hear more about her post-doctoral position now with the Quinlan Lab at the University of Utah.
Congratulations Harriet, could you tell us a little bit about yourself and your journey to getting to where you are today.
I wanted to be a scientist since childhood, but I also finished high school with so many varied interests that I decided to start out by getting a really broad education across the sciences and humanities.
I did dual degrees, a Bachelor of Science majoring in Genetics, Biochemistry and Molecular biology alongside a Bachelor of Arts majoring in Psychology, with lots of study in English Literature and Creative Writing.
Throughout undergrad I was particularly fascinated by Human Genetics. As I neared the end of these degrees it was becoming increasingly clear to me that DNA sequencing and Bioinformatics were incredibly exciting, and the way forward for medical genetics. I did a Master's in Bioinformatics, picking up extra skills, particularly in statistics and computer science. I had the wonderful opportunity to do my research project with Prof. Alicia Oshlack.
Could you tell us some more about your PhD research?
With many patients undiagnosed after exome or whole genome DNA sequencing, there is a need to develop novel bioinformatics methods and sequencing strategies to increase diagnostic rates.
During my PhD I developed a pooled-parent exome sequencing approach to prioritise de novo variants for genetic disease diagnosis.
I developed and validated a new computational method, STRetch (https://github.com/Oshlack/STRetch), to detect short tandem repeat expansions in short-read sequencing data, and used it to diagnose Mendelian STR diseases. I also used this method to explore variation across hundreds of individuals to inform our understanding of what is common and what is potentially pathogenic.
What motivates you about this this field of research?
I love that what we're doing can have a direct impact on patients and their families. Getting a genetic diagnosis is such a pivotal part of living with a genetic disease, and planning for the future.
I also really enjoy the day to day fun of coding, visualizing genetic data and working with talented scientists from such varied fields and backgrounds.
What has been your biggest career highlight to date?
The first time I got an email saying that someone had made a diagnosis with my method, and then when I heard someone at a conference presenting a novel STR disease locus that they'd found with the help of my software!
Getting invited to speak at a conference in the UK was also pretty amazing.
Could you tell us a bit about the work you're doing with the Quinlan Lab?
Several recently discovered pathogenic STR loci are absent from the reference genome, for example those STRs implicated in CANVAS, Baratela-Scott Syndrome, and several forms of FAME epilepsy and SCA. These novel STR loci are invisible to nearly all existing methods.
We have developed STRling (https://github.com/quinlan-lab/STRling), to make all STR expansions visible with short-read sequencing. STRling is a new STR discovery method that uses k-mers to detect novel STRs, as well as those annotated in the reference genome to enable discovery of novel STR disease loci.
I recently received a fellowship to perform population-level STR genotyping on thousands of TOPMed genomes. This will enable us to quantify common STR variation, and so prioritise rare expansions in Mendelian disease cases.
Harriet's PhD supervisors were Prof Alicia Oshlack (Peter MacCallum Cancer Centre) and Prof John Christodoulou (Murdoch Children's Research Institute). Her PhD involved collaborations with Prof Nigel Laing (Harry Perkins Institute of Medical Research & UWA), Dr Daniel MacArthur (Murdoch Children's and the Garvan Institute) and A/Prof Monkel Lek (Yale University).